JBL Portable Bluetooth speaker GO 2 Seafoam Mint - JBLGO2MINTAM
JBL Portable Bluetooth speaker - GO 2 (IC)
JBL Portable Bluetooth speaker - GO 2 (MG)
JBL Portable Bluetooth speaker - GO 2 (AG)
JBL Portable Bluetooth speaker GO 2 Seafoam Mint - JBLGO2MINTAM
JBL Portable Bluetooth speaker GO 2 Coral Orange - JBLGO2ORGAM
JBL Portable Bluetooth speaker - GO 2 (RR)
JBL Portable Bluetooth speaker GO 2 Deep Sea Blue - JBLGO2BLUAM
JBL Portable Bluetooth Speaker GO 2 Pearl Champagne - JBLGO2CHAMPAGNEAM
JBL Portable Bluetooth speaker GO 2 Sunkissed Cinnamon - JBLGO2CINNAMONAM
JBL Portable Bluetooth speaker - GO 2 (MB)
JBL Portable Bluetooth speaker GO 2 Slate Navy - JBLGO2NAVYAM
JBL Portable Bluetooth speaker GO 2 Lemonade Yellow - JBLGO2YELAM
JBL Portable Bluetooth speaker GO 2 Seafoam Mint - JBLGO2MINTAM
JBLGO2MINTAM
$49.98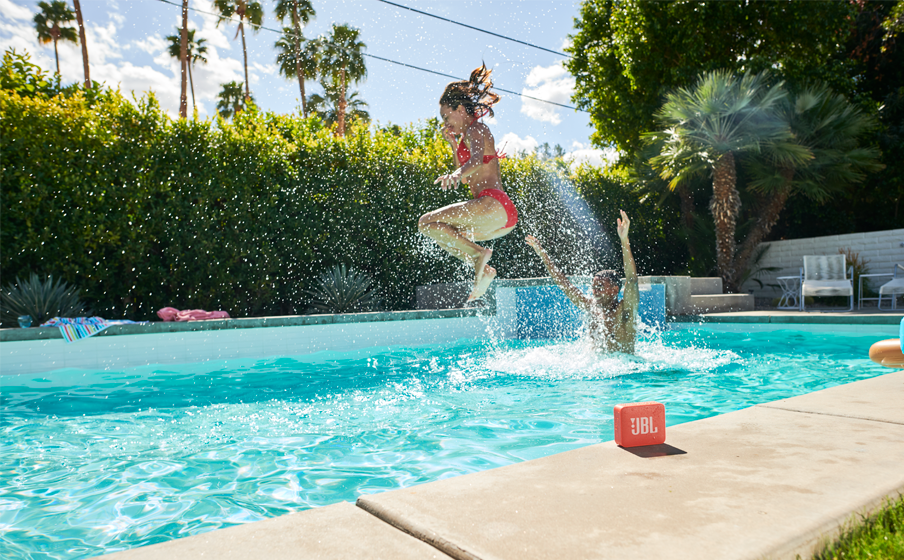 Wireless Bluetooth Streaming
Wirelessly stream high-quality sound from your smartphone or tablet.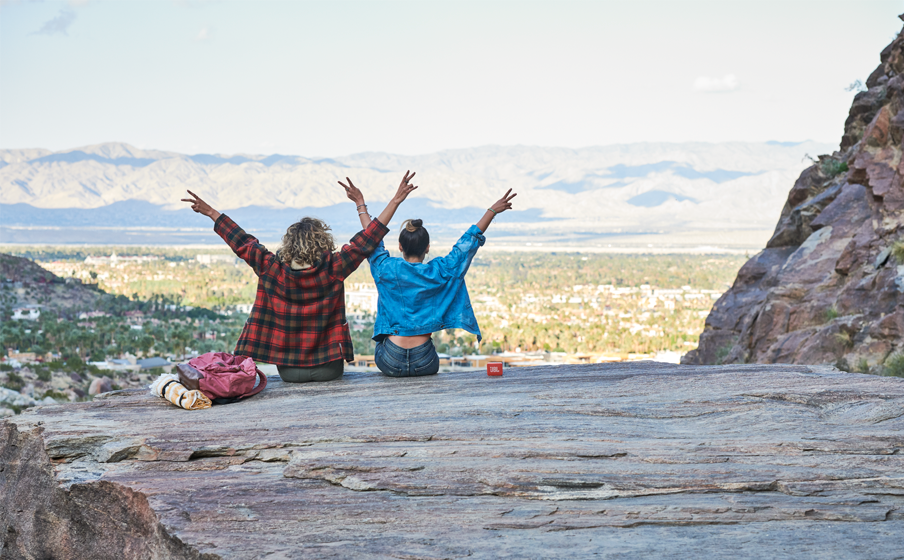 Rechargeable Battery
Built-in, rechargeable Li-ion battery supports up to 5 hours of playtime.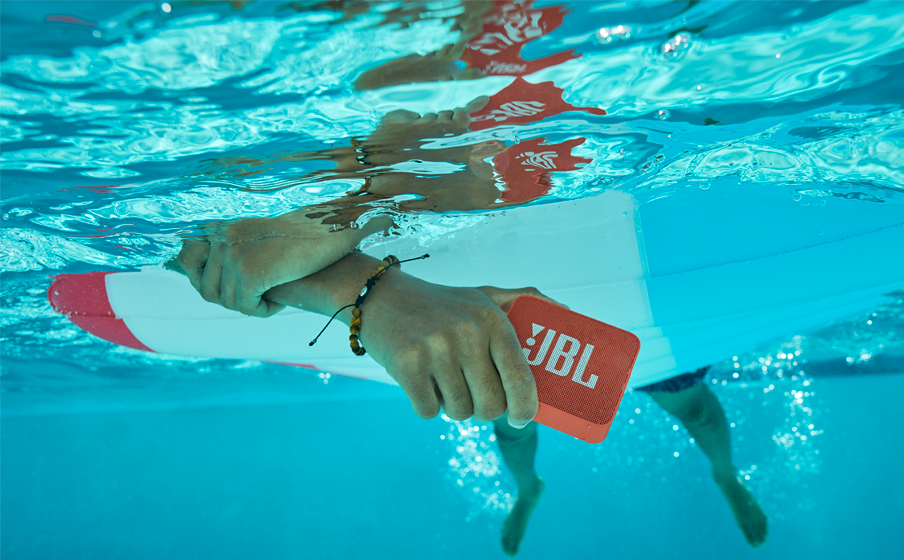 Waterproof design
The IPX7 waterproof housing makes GO 2 perfect for worry-free listening by the beach or poolside, or even in it.
Speakerphone
Enjoy crystal clear conference calls over your speaker with the noise free speakerphone.
Audio cable input
Don't worry if Bluetooth is not available, plug the audio cable into the speaker and enjoy your music all the same.
Grab and go.
The JBL GO 2 is a full-featured waterproof Bluetooth speaker to take with you everywhere. Wirelessly stream music via Bluetooth for up to 5 hours of continuous JBL quality sound. Making a splash with its new IPX7 waterproof design, GO 2 gives music lovers the opportunity to bring their speaker poolside, or to the beach. GO 2 also offers crystal clear phone call experience with its built-in noise-cancelling speakerphone. Crafted in a compact design with 12 eye-catching colors to choose from, GO 2 instantly raises your style profile to all-new levels.
Features
Speakerphone
Yes
Waterproof
Yes
Battery
Charging time (hrs)
2.5
Battery capacity (mAh)
730
Control and Connection Specifications
Bluetooth version
4.1
Dimensions
Weight (lbs)
0.41
Weight (kgs)
0.18
Dimensions (cm)
7.12 x 8.6 x 3.16
Dimensions (in)
2.8 x 3.38 x 1.24
General Specifications
Music playing time (hrs)
5
Output power (W)
3
Features
Bluetooth
Yes
3.5 mm audio cable Input
Yes
Auto-power off
Yes