Alpine R-Series 10" subwoofer with dual 4-ohm voice coils - R-W10D4
Free Shipping

Or as low as $66.51/month over 6 months. Apply Now

Alpine R-Series 10" subwoofer with dual 4-ohm voice coils - R-W10D4
R-W10D4
$379.00
Literature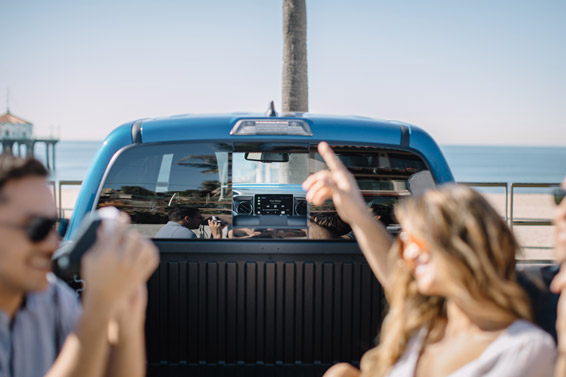 Alpine is proud to announce the introduction of the new R-Series Subwoofer lineup that is built off the highly esteemed Type R platform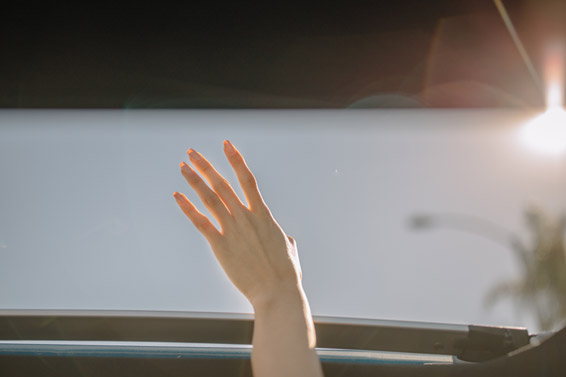 THE NEXT EVOLUTION OF PROVEN PERFORMANCE
The new R-Series subwoofers take a great platform to the next level. Although the R-Series subwoofers are new for 2017, they actually come from an impressive Alpine lineage – the Type-R subwoofers.
Type-R subwoofers have been known for their power handling, clean output and deep bass excursion at a mid-line price. Using the highly successful Type-R subwoofers as a foundation, we applied various performance and hardware improvements to the design, essentially transforming them into the new R-Series subwoofers – The Next Evolution of Proven Performance.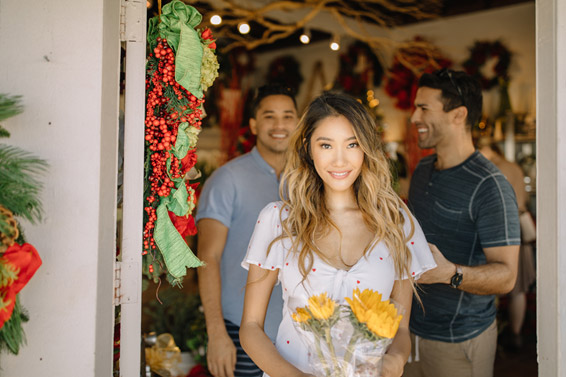 STRONGER CONE ASSEMBLY
R-Series subwoofers feature a Kevlar-treated cone for durability. The combination of this cone with the Santoprene surround allows the subwoofer to deliver 19mm of X-max, for incredible, hard-hitting bass. A new method of attaching the spider and cone to the voice coil ensures not only rigidity throughout the motor structure but contributes to the subwoofers increased accuracy.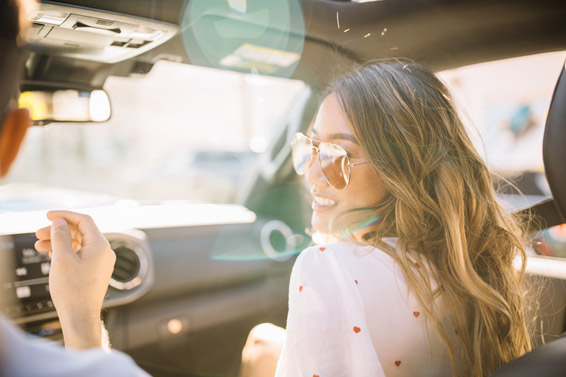 MORE RIGID DUST CAP
Talc, a common mineral used in products such as baby powder and paint, has been found to have incredible damping properties while being less dense than the traditional Mica filler used in dust caps. By adding a calculated amount of talc to the mica polypropylene in the dust cap, we were able to increase vibration absorption of the cap while lowering the density. The resulting lighter dust cap contributes to a faster attack and a more accurate reproduction of low frequencies.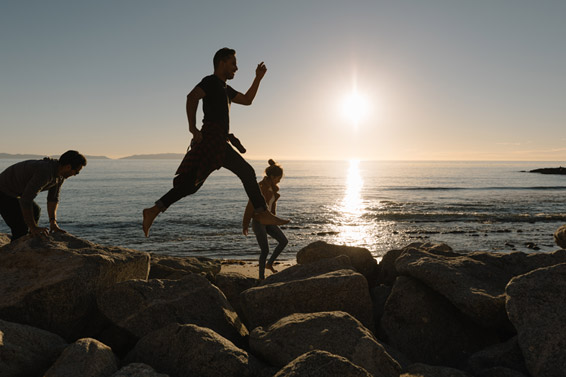 NEW POWER RATING
All four R-Series subwoofers are rated at 750W RMS. These subwoofers are a perfect match for the PDR-M65 Mono Power Density Amplifier, to create a system that works efficiently together.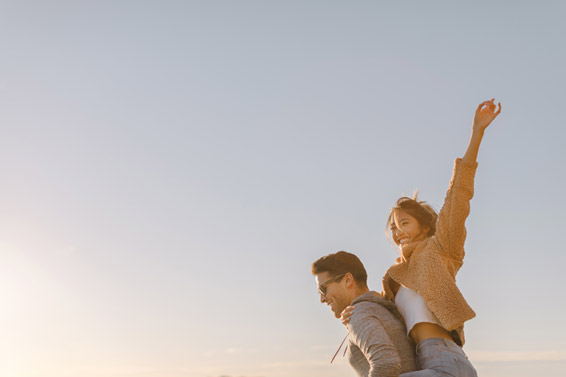 OPTIONAL GRILLE
The R-Series subwoofers are compatible with optional grilles, to provide added protection to the cone. The 12-inch models are compatible with the KTE-12G Grille System, while the 10-inch models are compatible with the KTE-10G Grille System (all grilles are sold separately).
Speaker Rating:
Max RMS Power Capacity:
750W
Peak Power Capacity:
2,250W