Alpine Truck Enclosure with 10" SWT Subwoofer - SBT-S10V
Price
$499.00
Savings
$50.00
Our Price

$

449.00

CAD

Or as low as $78.79/month over 6 months. Apply Now

Alpine Truck Enclosure with 10" SWT Subwoofer - SBT-S10V
SBT-S10V
Literature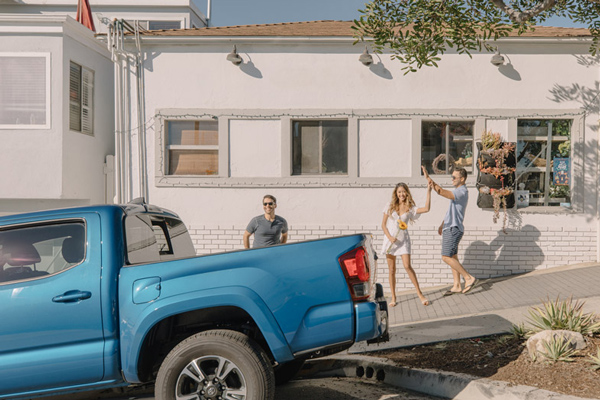 The SBT-S10V is engineered to fit and sound great in most truck applications without sacrificing quality and big output.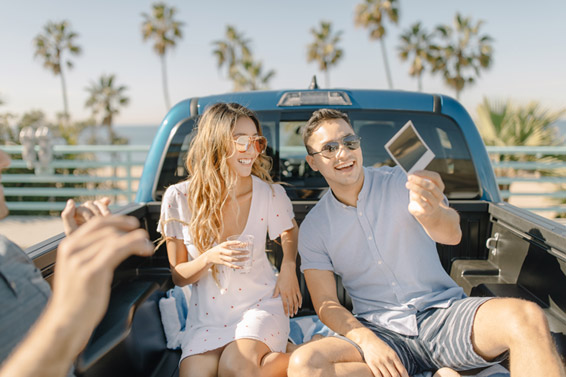 More Bass, Less Space
With a compact wedge-style design and shallow mount, the SBT-S10V (2-ohm system) is a perfect fit for truck applications, with a design that works in small spaces.
Two-Way Alpine Logo Flexibility
The Alpine logos on the front and the bottom offer convenient visibility options when mounted horizontally or vertically.
Big Output in a Compact Package with 4 Unique Alpine Subwoofer Technologies
Radial Vented VC Heat Sink & Airflow Management System
Actively manages voice coil temperatures by forcing air directly across the heat sink system.
FEA Optimized Dual-Sided Machined CRC Motor Structure
Creates a symmetrical magnetic field with evenly distributed flux density to greatly reduce distortion, while further improving power handling and output.
FEA Optimized Injection Molded TPE Spider with Pass-Through Gap Design
Provides the mechanical clearance needed for over 50mm of peak-to-peak excursion, unleashing massive output potential from a small package
FEA Optimized HAMR Surround
The High-Amplitude Multi Roll Surround Design allows for extreme excursions without sacrificing valuable cone area. FEA Optimized for linearity and made with injection-molded Santoprene ®, the HAMR surround is a key part of the suspension system that provides accurate, distortion-free control at extreme excursions.