Switch lenses. In seconds.
Interchangeable sport lenses make Bose Frames Tempo multi-sport ready. Swap lenses in seconds to match your current terrain and lighting conditions.
Left: Road Orange lenses | Right: Naked eye
ROAD ORANGE
Medium-light lenses ideal for road running and cycling, helps reduce eye strain and fatigue caused by bright light and glare on the open road.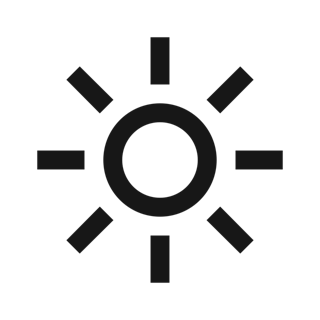 20% VLT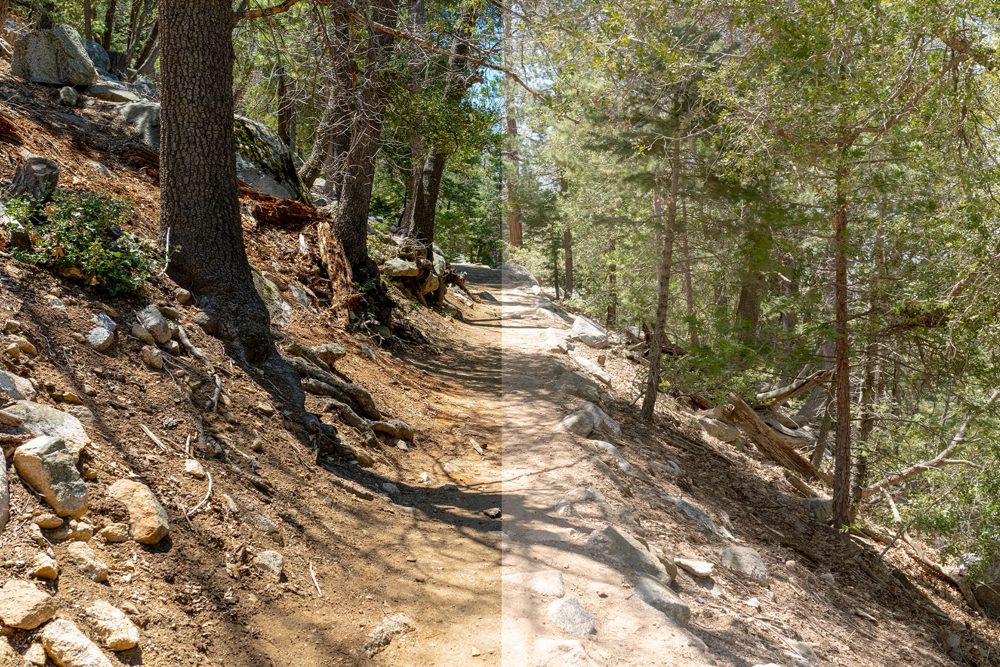 Left: Trail Blue lenses | Right: Naked eye
TRAIL BLUE
Medium- to low-light lenses designed for the filtered light of shaded trails. Sharpen details in uneven terrain while reducing bright light. Ideal for trail running and mountain biking.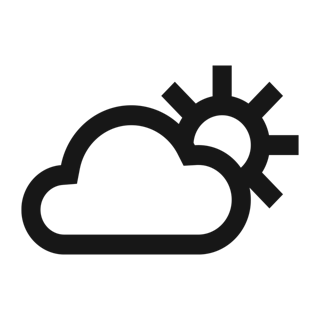 28% VLT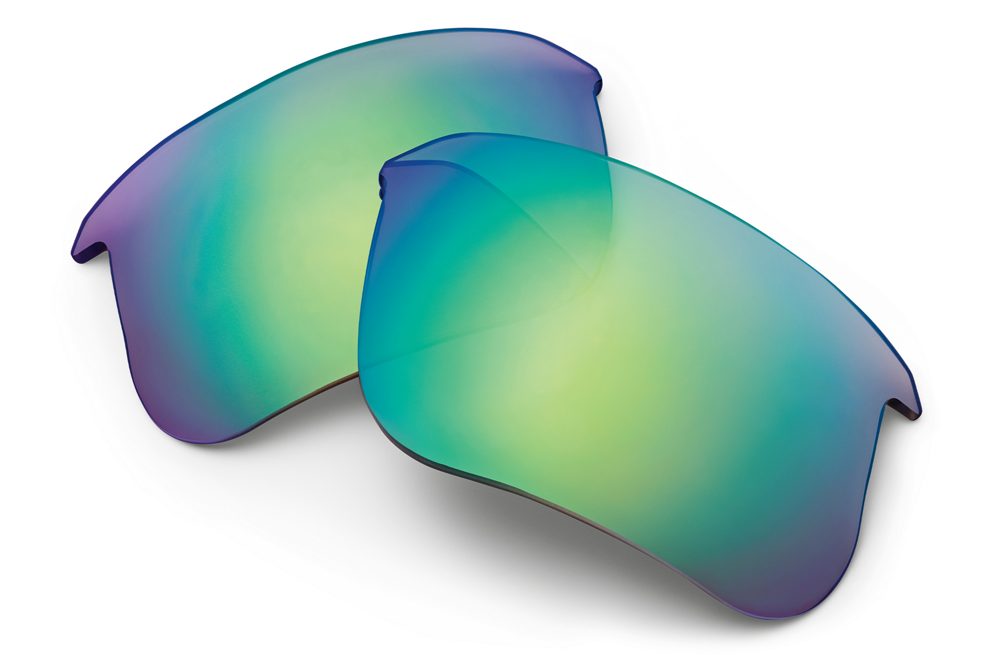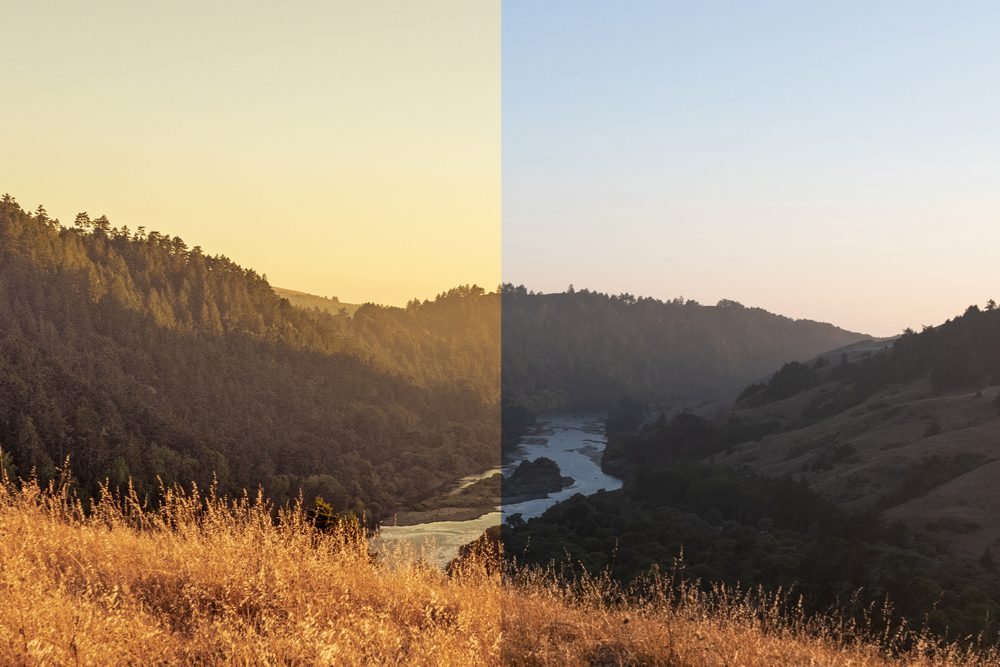 Left: Twilight Yellow lenses | Right: Naked eye
TWILIGHT YELLOW
BOSE WEBSITE EXCLUSIVE
Low-light lenses, ideal for evening or early morning training, helps brighten trails and enhance visibility in dark, cloudy or foggy environments.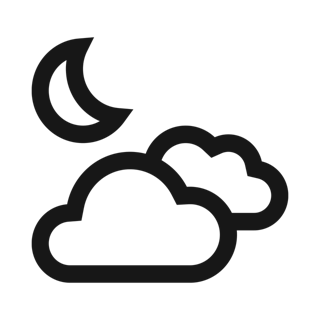 77% VLT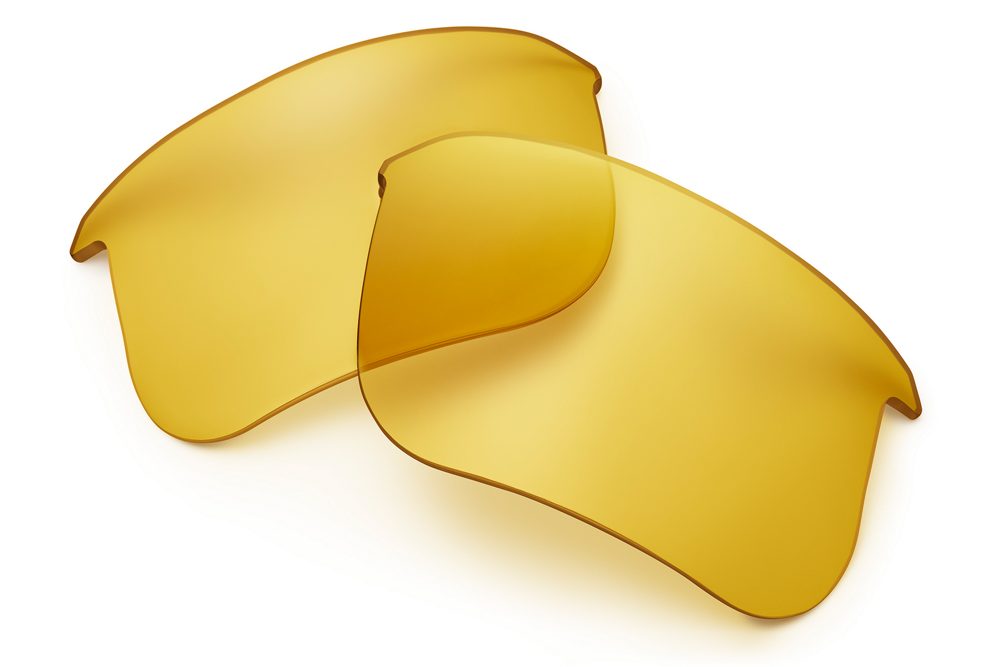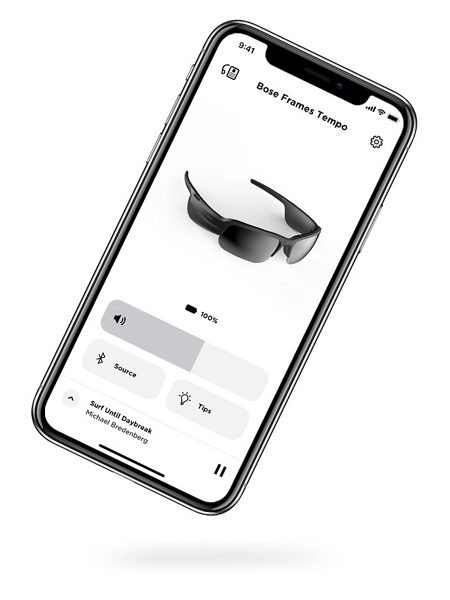 Bose Music app
The Bose Music app gives you access to everything your Bose sunglasses have to offer. Get tips, personalise settings, unlock new features as they're released and get started right away with a guided setup.

SPECS
WHAT'S IN THE BOX
Bose Frames Tenor
Polarised lenses
Carry case
Charging cable
Cleaning cloth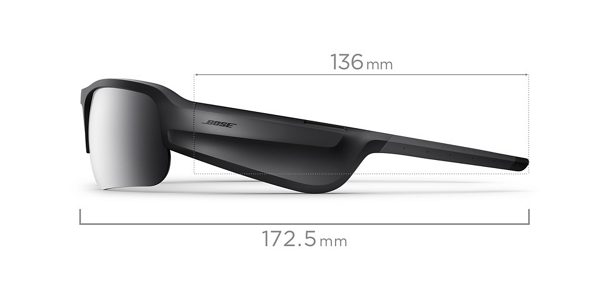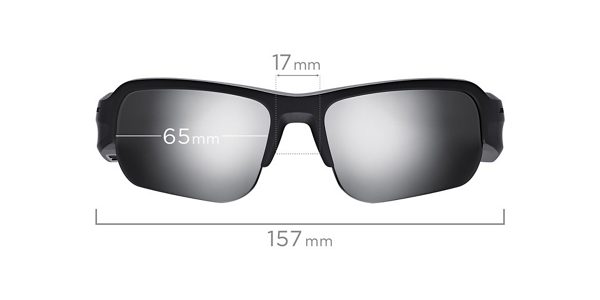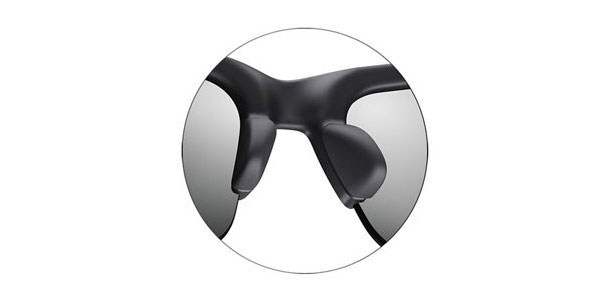 Three options included
Frames Tenor:
65 mm x 17 mm x 136 mm (Lens width/Distance between lenses/Temple length)
Weight:
49.89 g
Carrying case:
15.9 cm L x 7.7 cm W x 5.7 cm H
Frames: TR-90 nylon with IPX4 water-resistant rating
Lenses: Shatter- and scratch-resistant premium plastic
Carrying case: Ballistic-nylon protective case with soft fabric lining
Battery life: Up to 8 hours
Battery charging time: Up to 1 hour
Battery charge method: USB-C charging cable
2 total beam-forming microphones
Bluetooth range: 9 m (30 ft)
Bluetooth version: 5.1
Touch: Volume, your native voice assistant
Motion sensor:Flip-to-off
Button: Play/pause, skip forwards, skip backwards, accept/end a phone call, decline a phone call, Bluetooth, power off
Bose Music app