Kenwood Excelon Series 2 ohm Component Subwoofer - KFC-XW1221HP
Price
$299.00
Savings
$51.00
Our Price

$

248.00

CAD

Or as low as $43.52/month over 6 months. Apply Now

Kenwood Excelon Series 2 ohm Component Subwoofer - KFC-XW1221HP
KFC-XW1221HP
Peak Power 2000W
PP Dual Area Cone
Closed Yoke with Advanced Airflow Control
Stress Controlled Spider
Robust Thermal Management System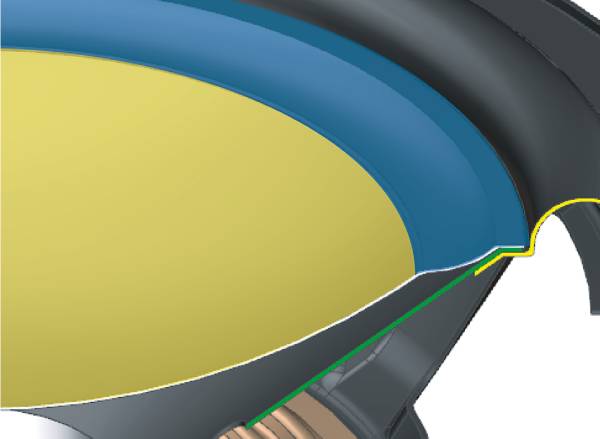 PP Dual Area Cone
This gives its diaphragm the rigidity required for higher power handling and delivers more accurate bass.
Closed Yoke with Advanced Airflow Control
The KFC-XW1221HP has a robust thermal management system, implemented with an Aluminum Bobbin,Closed Yoke Design, and Advanced Airflow Control.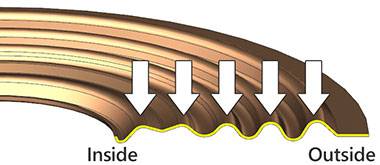 Stress Controlled Spider
Computer-optimized damper controls stress and increases mechanical durability.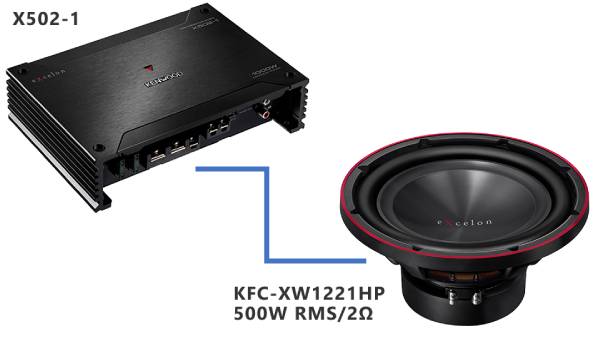 The Best Match
KFC-XR1221HP "High Performance" Class Subwoofer is precisely power matched with the eXcelon X502-1 amplifier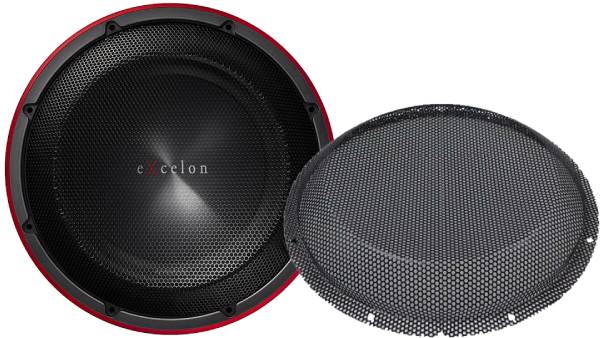 Optional CA-121G Subwoofer Grille Ready
Electrical
Impedance (Ω)
2
Peak Input Power (W)
2000
RMS Power (W)
500
Sensitivity (dB at 1m)
81
Frequency Response (Hz)
25 ~ 300
MOUNTED SPEAKER
Size
300mm , 12 inch
Diaphragm
Paper
Cap
Injection PP
Surround
Rubber
Basket
Steel
Gasket
ABS
Magnet
Ferrite , φ155-φ75-t32
Dimension
Width
326mm , 12 - 13/16 inch
Height
326mm , 12 - 13/16 inch
Cut-out Diameter
279mm , 11 inch
Depth
165.8mm , 6 - 1/2 inch
Mounting Depth
147mm , 5 - 13/16 inch
Weight
Woofer without Gasket
6.4 kg , 14.1 lb
Gross Weight
7.4 kg , 16.3 lb
Weight of Magnet
2340 g , 82.4 oz
ACCESSORY
Tapping Screw Φ4 x 35, 8pcs
ACCESSORY
Polyethylene Foam 1000 x 13 mm
ACCESSORY
Instruction Manual
ACCESSORY
Warranty Card
SPECIAL FEATURE
Injection PP Dual Area Cone
SPECIAL FEATURE
Closed Yoke with Advanced
SPECIAL FEATURE
Airflow Control
SPECIAL FEATURE
Aluminum Bobbin