Kenwood Navigation DVD Receiver With Bluetooth And High Resolution Audio - DNX577S

Or as low as $184.08/month over 6 months. Apply Now

Kenwood Navigation DVD Receiver With Bluetooth And High Resolution Audio - DNX577S
DNX577S
$1,049.00
Literature
6.8" WVGA Monitor
Apple CarPlay™ & Android Auto™
High-Resolution Audio
Customizable Multi Widget Screen
Dash Camera Link
USB Mirroring for iPhone and Android
4 Camera Inputs
Built-in Bluetooth
3 Preouts 4V
Garmin Navigation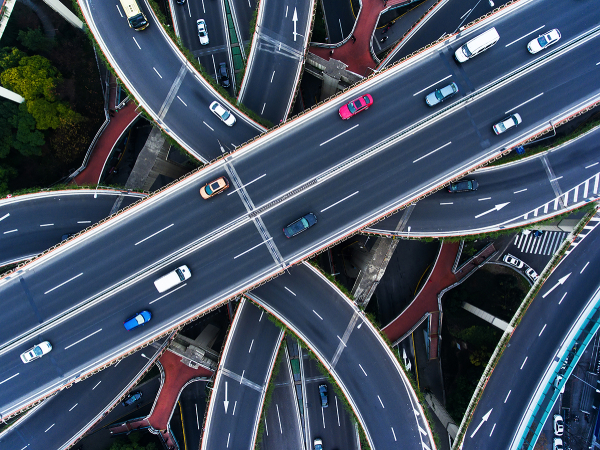 Advanced Navigation
Equipped with the industry leading Garmin navigation software,offering a variety of display options to make your driving easier.
Smartphone Connectivity
Enjoy convenient control of popular apps like Spotify and Pandora,built-in Bluetooth for hands-free calls and streaming music,as well as the ability to use your smartphone like a wireless remote control.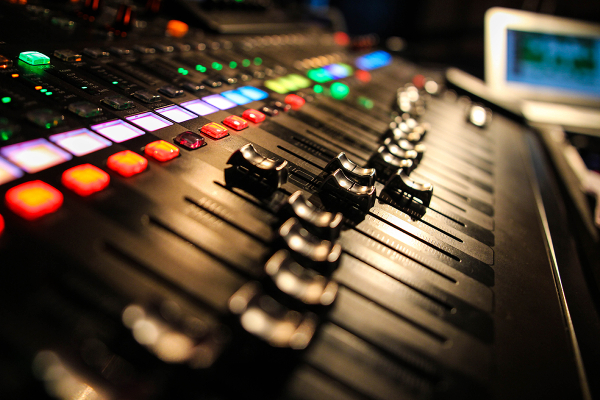 The Best Audio Experience
Sound quality enthusiasts will love the playback support of various types of music formats,including compatibility with FLAC files.Simple touch screen sound customization is also available with its built-in 13-Band EQ and Digital Time Alignment.

Safe Driving
Keeping you safe on the road ahead is our top priority.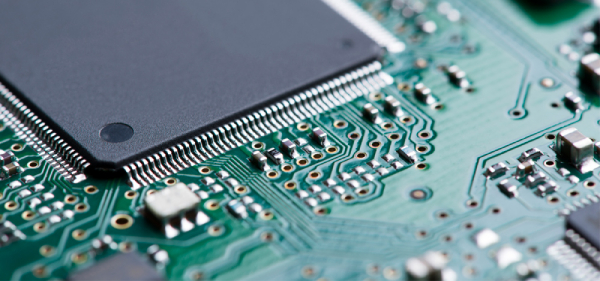 Additional Features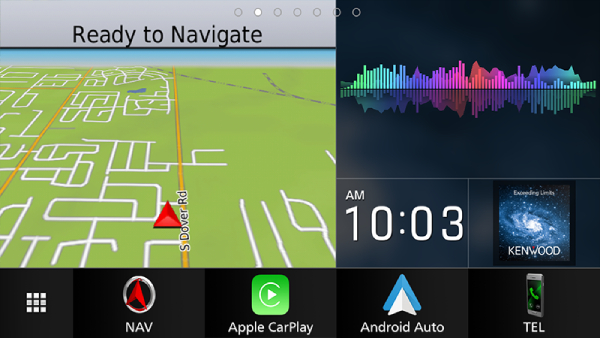 Customizable Multi Widget Screen
You can customize your home screen by selecting four widgets. Depending on the model, widget options can include album art of current song, clock, compass, photo frame, visualizer, weather, turn-by-turn, Garmin navigation and more.

SiriusXM Radio Ready
Access additional music, sports and entertainment content on the go with SiriusXM Radio.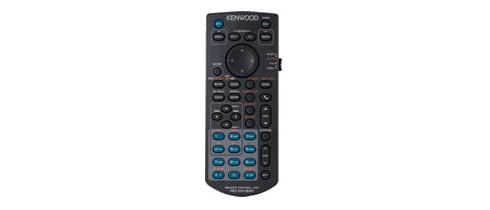 Remote Control (Optional)
This receiver unit can be operated using the optional remote control KNA-RCDV331.
Monitor Section
Picture size
6.75 inches(diagonal) wide
W x H
151.8 mm x 79.68 mm, 5-31/32 x 3-1/8 inch
Display system
TN LCD panel
Drive system
TFT active matrix system
Number of pixels
1,152,000
Number of pixels
800H x 480V x RGB
Effective pixels
99.99%
Pixel arrangement
RGB striped arrangement
Back lighting
LED
DVD Section
D/A Converter
24 / 32Bit
Audio Decoder
Linear PCM
Audio Decoder
Dolby Audio
Audio Decoder
MP3 / WMA / AAC / WAV / FLAC / Vorbis
Video Decoder
MPEG1/2,MPEG4 / WMV / H.264 / MKV
Wow & Flutter
Below Measurable Limit
Frequency response 96k Sampling
20 - 44,000 Hz
48k Sampling
20 - 22,000 Hz
44.1k Sampling
20 - 20,000 Hz
Total harmonic distortion 1kHz
0.010%
Signal to Noise ratio
90.5dB (DVD-Video 96k)
Dynamic range
89dB (DVD-Video 96k)
DISC Format
DVD-Video / VIDEO-CD / CD-DA
Quantifying bit number
16 / 20 / 24bit
USB I/F Section
USB Standard
USB2.0 High Speed
File System
FAT 16/32, exFAT, NTFS
Maximum Power Supply Current
DC5V=1.5A
D/A Converter
24/32Bit
Audio Decoder
MP3 / WMA / AAC / WAV / FLAC / Vorbis
Video Decoder
MPEG1/2,MPEG4 / WMV / H.264 / MKV
SD Section
SD Standard
SD / SDHC / SDXC
Compatible File System
FAT 16/32, exFAT, NTFS
Capacity
Maximum 2T Byte
Data Transfer Rate
Maximum 25MB/sec
Audio Decoder
MP3 / WMA / AAC / WAV / FLAC / Vorbis
Video Decoder
MPEG1/2,MPEG4 / WMV / H.264 / MKV
Bluetooth Section
Technology
Bluetooth Ver5.0
Frequency
2.402 2.480 GHz
RF Output Power (E.I.R.P.)
4dBm (MAX), Power Class 2
Maximum Communication range
Line of sight approx.10m(32.8ft)
Audio Codec
SBC / AAC
Multi Profile Support
Multi Profile
Profile
HFP (V1.7) (Hands Free Profile)
Profile
SPP (Serial Port Profile)
Profile
A2DP (Advanced Audio Distribution Profile)
Profile
AVRCP (V1.6) (Audio/Video Remote Control Profile)
Profile
-
Profile
PBAP (Phonebook Access Profile)
DSP Section
Graphics equalizer
BAND
13Band
frequency (Hz) (BAND1-13)
62.5/100/160/250/400/630/1k/1.6k/2.5k/4k/6.3k/10k/16k
Gain
-9/-8/-7/-6/-5/-4/-3/-2/-1/0/1/2/3/4/5/6/7/8/9[dB]
Gain
2Way X'Over
HIGH PASS FILTER frequency
Through/30/40/50/60/70/80/90/100/120/150/180/220/250[Hz]
SLOPE
-6/-12/-18/-24[dB/Oct.]
LOW PASS FILTER frequency
30/40/50/60/70/80/90/100/120/150/180/220/250/Through[Hz]
SLOPE
-6/-12/-18/-24[dB/Oct.]
SLOPE
Position
Front / Rear /Subwoofer Delay
0 - 20.01ft (0.03or0.04ft Step)
Gain
-8 to 0dB
Subwoofer Level
-50 to 10dB
FM
Frequency Range
87.9MHz - 107.9MHz
(Frequency step)
(200kHz)
Usable sensitivity
9.3dBf
S/N30dB
0.8V/75
Quieting sensitivity
10.2dBf
DIN S/N 46dB
1.13V / 75Ohms
Frequency response
30Hz - 15kHz
(±3.0dB)
30Hz - 15kHz
S/N (dB)
65dB (MONO)
Selectivity
Over 80dB (±400kHz)
Stereo separation
45dB (1kHz)
AM
Frequency Range
530kHz - 1700kHz
(Frequency step)
(10kHz)
Usable sensitivity
28dB
Video
Color system of external video input
NTSC/PAL
External video input level (RCA jacks)
-
External video input level (Mini jacks)
1 Vp-p / 75 Ohms
External audio max input level (RCA jacks)
-
External audio max input level (Mini jacks)
2 V / 25 kOhms
Video Input level (RCA jacks)
1 Vp-p / 75 Ohms
Video Output level (RCA jacks)
1 Vp-p / 75 Ohms
Audio Output level (RCA jacks)
-
Audio Output level (Mini jacks)
0.9 V / 10 kOhms
Analog RGB input
-
Audio
Maximum Power Output (Front&Rear)
50Wx4
Typical Power Output (Front&Rear)
Full Bandwidth Power
Typical Power Output (Front&Rear)
(at less than 1%THD)
Typical Power Output (Front&Rear)
22Wx4
Output frequency band
20 - 88,000Hz
Preout level (V)
4V / 10kOhms
Preout impedance ()
=< 300 Ohms
Speaker Impedance ()
4-8 Ohms
Navigation Section
Receiver
High-sensitivity GPS receiver
Receiving frequency
1575.42MHz (C/A code )
Acquisition Times
Cold: 29 seconds(typ)
Acquisition Times
All satellites at -130dBm Without aiding
Update Rate
1/second, continuous
Accuracy
Position: < 2.5meters,CEP, at -130dBm
Accuracy
Velocity: 0.1meter/sec
Positioning Method
GPS
Antenna
External GPS Antenna
Installation Dimensions WxHxD
178mm x 100mm x 155mm
Installation Dimensions WxHxD
7 x 3-15/16 x 6-1/8 inch
(with Sleeve)
182mm x 112mm x 153mm
(with Sleeve)
7-3/16 x 4-7/16 x 6 inch
Weight Main unit
2.1 kg
Weight Main unit
4.6 lb
Weight Main unit
(Excluding trim plate and sleeve)