165" EluneVision 16:9 Aurora EVO 8K Ambient Light Rejection NanoEdge Fixed-Frame Screen - EV8K-ZL-165-1.3

Or as low as $701.56/month over 12 months. Apply Now

165" EluneVision 16:9 Aurora EVO 8K Ambient Light Rejection NanoEdge Fixed-Frame Screen - EV8K-ZL-165-1.3
EV8K-ZL-165-1.3
$8,159.99
Literature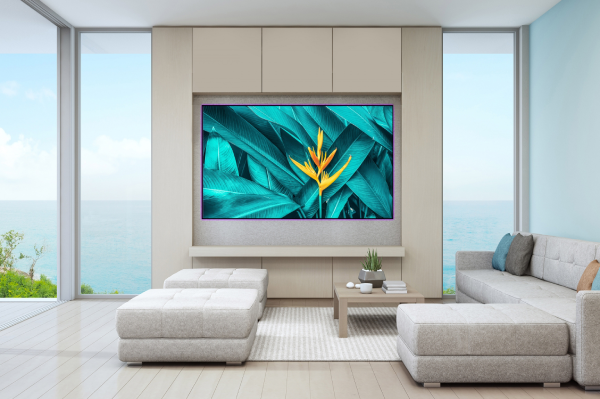 Aurora 8K EVO Ambient Light Rejection NanoEdge
Our Most Advanced NanoEdge Screen To Date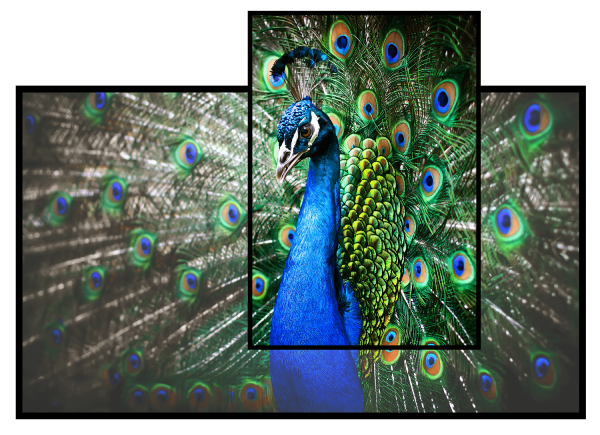 8K EVO Projection – Enhanced Video & Optics
The Aurora EVO 8K is the first 8K projection screen specifically designed for Ambient Light Reduction. The perforated screen allows better audio distribution with a high-quality display setup.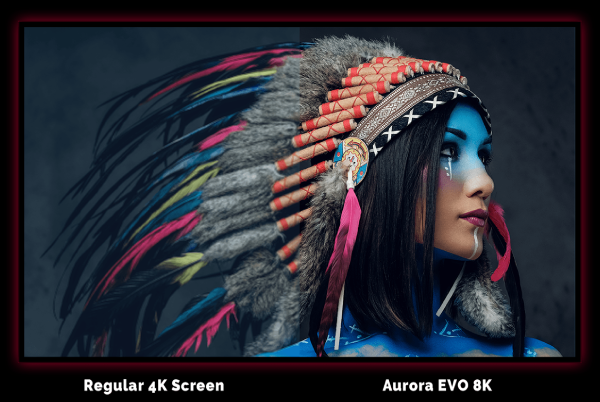 Aurora Screen Technology brings you 900% more image quality
Our Aurora 8K EVO screen utilizes Nano Lens Technology which incorporates millions of reflective nano particles, filtering out 90% of all ambient light and only reflects the projectors light back to the audience. This means that even in the brightest room a crystal clear image is displayed.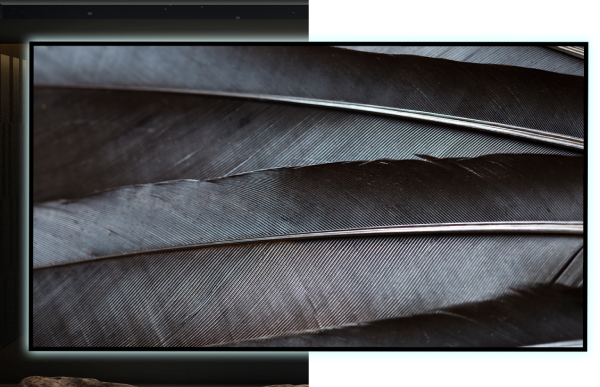 Integrated LED Back Lighting to Compliment Your Décor
Setting the mood has never been so easy. Aurora screens feature integrated LED backlighting, making it easy to pair it with your décor and make your content stand out even more.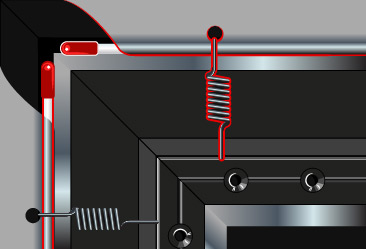 Adaptive Twin Tension System for a Perfectly Flat Screen
Our signature Adaptive Twin Tensioning System is multi-directional: a frame tensioning system that anchors the screen at multiple points to the frame, and equalization rods to evenly distribute tension.

Dual Frame Structure – No Compromise on Form or Function
Our signature Dual Frame structure comprises two different frames: one frame holds the screen, applying even tension and guaranteeing a perfectly flat surface.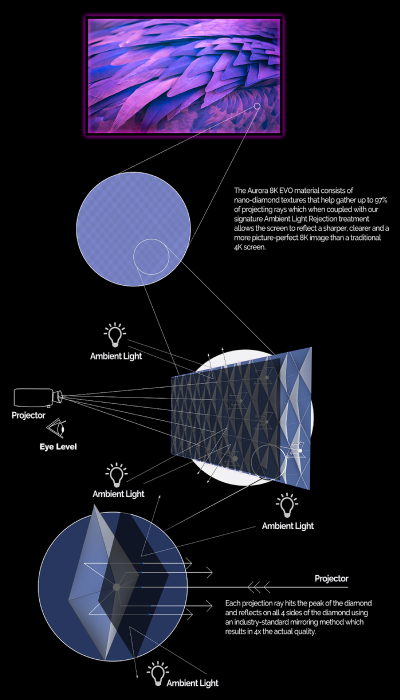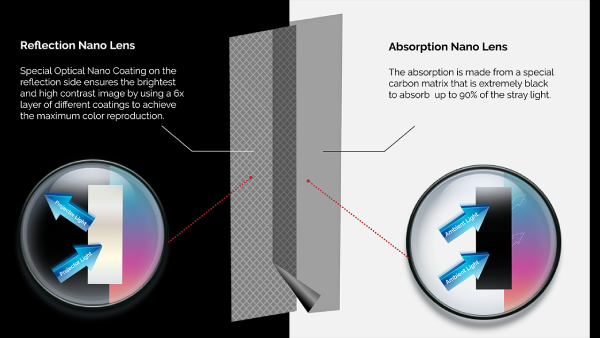 Specifications
Bezel Size
3/8"
Overall Height
81 3/4"
Overall Width
144 3/4"
Viewable Height
80 3/4"
Viewable Width
143 3/4"
Screen Size (diag.)
165"
Featured Products