Definitive Technology Flagship Center Channel Speaker with Integrated Subwoofer and Bass Radiators - DM30

Or as low as $171.86/month over 12 months. Apply Now

Definitive Technology Flagship Center Channel Speaker with Integrated Subwoofer and Bass Radiators - DM30
DM30
$1,999.00
Literature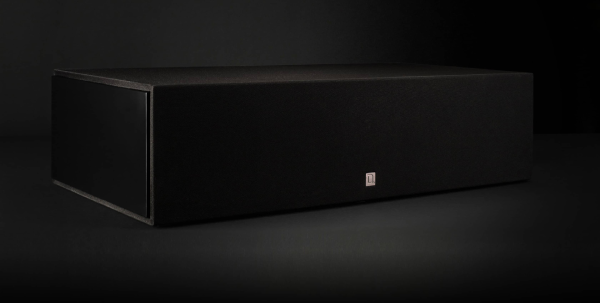 Dymension DM30 Flagship Center Channel Speaker
Maximum-Performance Center Channel
The Dymension™ DM30 flagship center channel speaker combines a five-driver array with an integrated subwoofer and bass radiators to deliver full-range sound with superior vocal clarity and maximum bass impact.

Crystal Clear, Detailed Vocals
An aluminum oxide tweeter delivers crisp detail for unrivaled nuance and speech intelligibility
Maximum Impact
A built-in subwoofer and passive radiators deliver big bass impact, front and center
Every Seat's the Best Seat
Linear Response Waveguide™ extends dispersion for exceptional sound everywhere in the room
Incredible, Immersive Sound
The Ultimate Centerpiece
The Dymension™ DM30 flagship center channel speaker combines a five-driver array with an integrated subwoofer and 3XR-optimized bass radiators to deliver full-range performance with superior vocal clarity and maximum bass impact. It's the ultimate centerpiece for immersive home theater and music systems.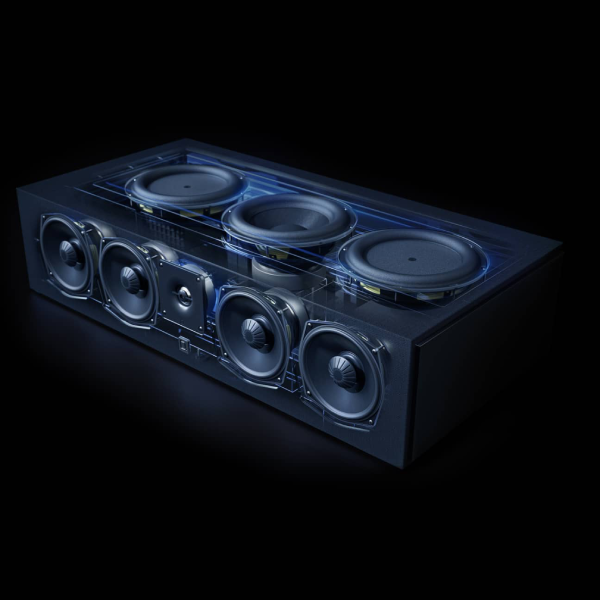 Advanced Five-Driver Array for spacious, full-bandwidth sound
Four 5.25" midrange woofers and a 1" aluminum oxide tweeter deliver ultra-clear vocals with uncanny realism. Add DM30's integrated 8" powered subwoofer and it's full-range, immersive sound that draws you into the action every time.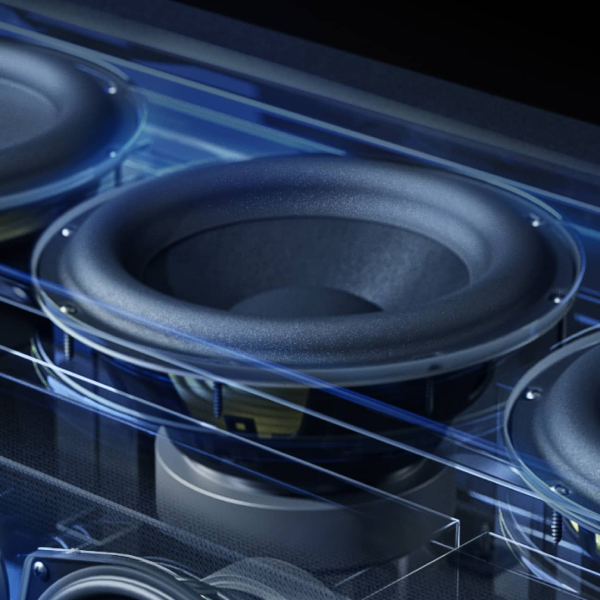 Built-In 8" Powered Subwoofer for full-range impact
An integrated 8" powered subwoofer delivers clean, detailed bass that perfectly blends with mids and highs, anchoring voices and effects with rich, full-range sound.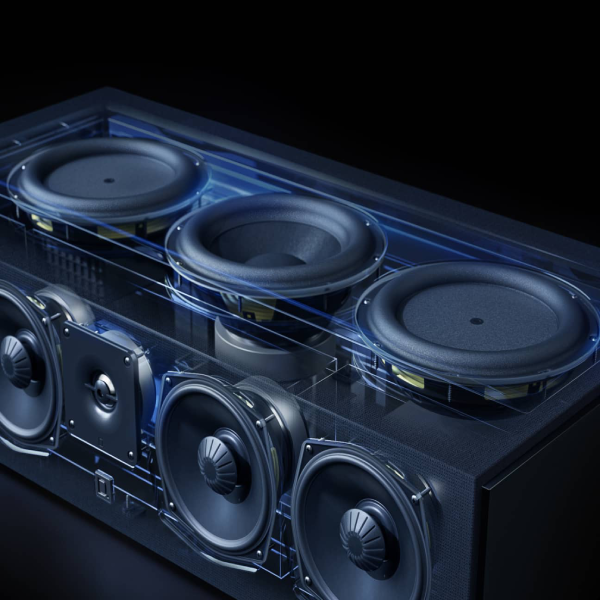 3XR Architecture with Dual Bass Radiators for loud and clear bass
Introduced in our flagship Descend Series, 3XR™ Architecture combines a subwoofer and two passive radiators to produce huge, impactful bass that's unrivaled in a center channel speaker. Get ready to experience low end you can feel.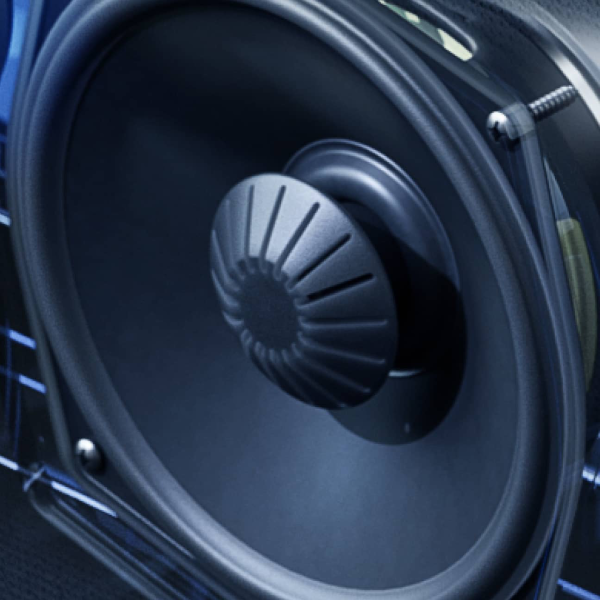 BDSS System and Linear Response Waveguide for smooth midrange and lifelike imaging
Woofers feature Definitive's Balanced Double Surround System™ (BDSS), which improves excursion and provides superior midrange detail. A Linear Response Waveguide extends off-axis dispersion for total sonic immersion.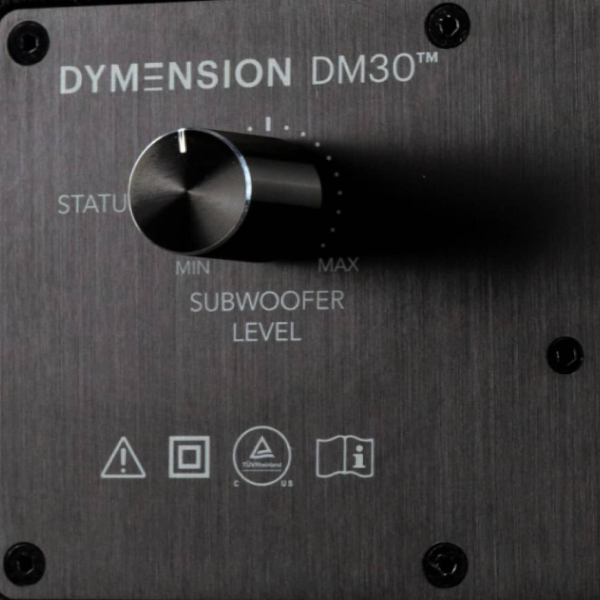 Patented Intelligent Bass Control for precise low-end tuning
Sophisticated digital processing seamlessly blends subwoofer output with mids and highs to provide powerful deep-bass performance without impacting midrange clarity. Bass will never get in the way of dialogue and other critical soundtrack elements.
The Ultimate Atmos Experience for immersive sound that pulls you inside the action
Build a system that brings movie-theater thrills home with stunning sound enveloping you from every angle, transporting you inside every scene and song.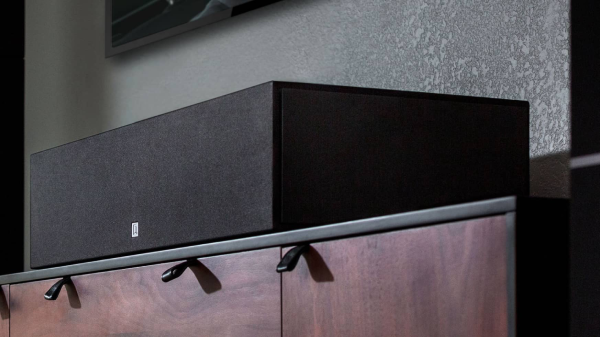 Movie
Cinematic Movie Magic
Get swept away by the action onscreen as you're enveloped in a deep, defined soundstage. From a whisper to a roar, experience it all in striking realism.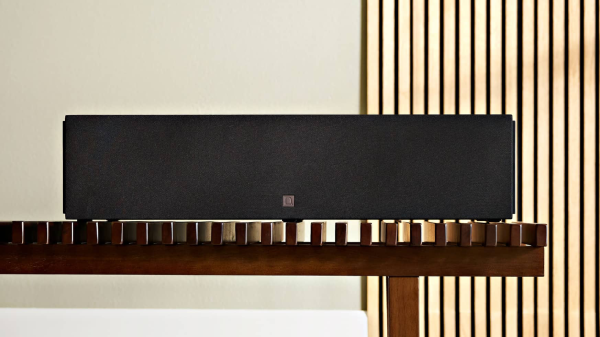 Music
A Concert in Your Living Room
Dymension speakers fill the entire room with enveloping sound. They seem to vanish as you hone in on every voice and instrument—just like being there, live.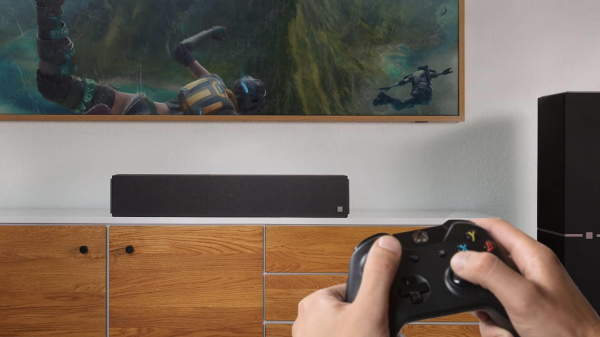 Games
Level Up Your Gaming Environment
Whether you're battling evil forces or exploring new universes, unlock the ultimate experience when you hear sonic details in dazzling new dimensionality.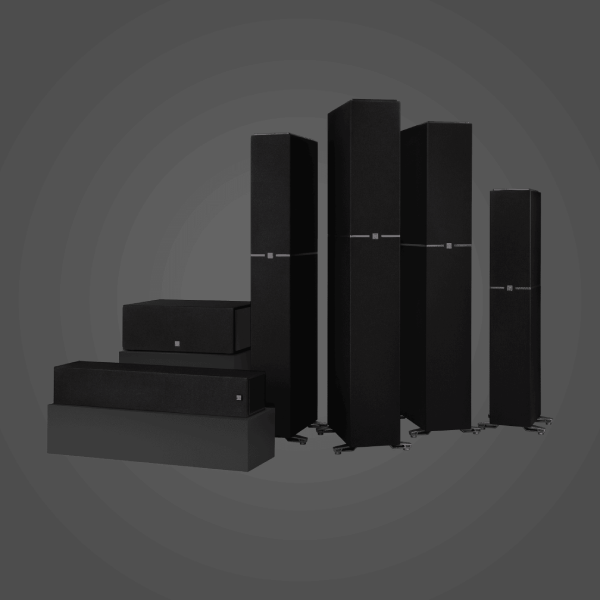 Timbre-Matched for seamless Definitive Technology sound
Consistent sound across other Definitive Technology series gives you the flexibility to mix and match Dymension™ and all Definitive Technology in-wall and in-ceiling speakers to design your dream home theater and whole-home system.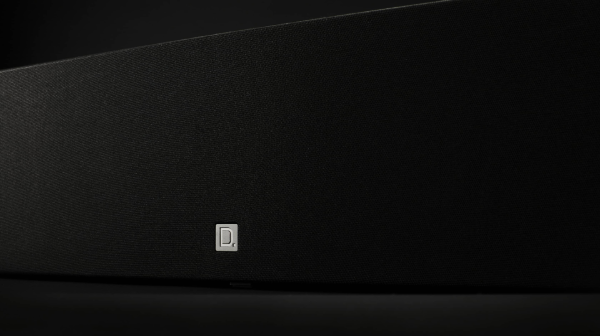 Disappearing Design for focusing on what matters most
The DM30 features an acoustically transparent cloth wrap. As you dim the lights, it virtually disappears into your room—so you can focus on the movie, not your speakers.
Specifications
Warranty
2 years
Intelligent Bass Control
Variable +12dB/15dB
Subwoofer Amplifier
250W (Peak) Class D
Recommended Amplifier Power Rating
50300W
Sensitivity
93dB (2.83V/1m)
Nominal Impedance
6Ω (8Ω compatible)
Frequency Response
36 Hz–30 kHz (10dB), 41 Hz–23 kHz (3dB)
Subwoofer System Driver Complement
(1) 8 in. subwoofer, (2) 8 in. passive radiators
Tweeter
(1) 1 in. aluminum oxide dome
Midrange/Midbass
(4) 5.25 in. BDSS™ with Linear Response Waveguide™
Orientation
Horizontal
Grille Material
Acoustically transparent black cloth (not removable)
Color
Black
Weight
54 lbs (24.5kg)
Dimensions (H x W x D)
7.5 x 31.5 x 15.9 in. (190 x 800 x 403 mm)