Alpine Mono Power Pack Amplifier With PowerStack Capability - KTA-200M
Free Shipping
Price
$429.00
Savings
$130.00
Our Price

$

299.00

CAD

Or as low as $52.47/month over 6 months. Apply Now

Alpine Mono Power Pack Amplifier With PowerStack Capability - KTA-200M
KTA-200M
Literature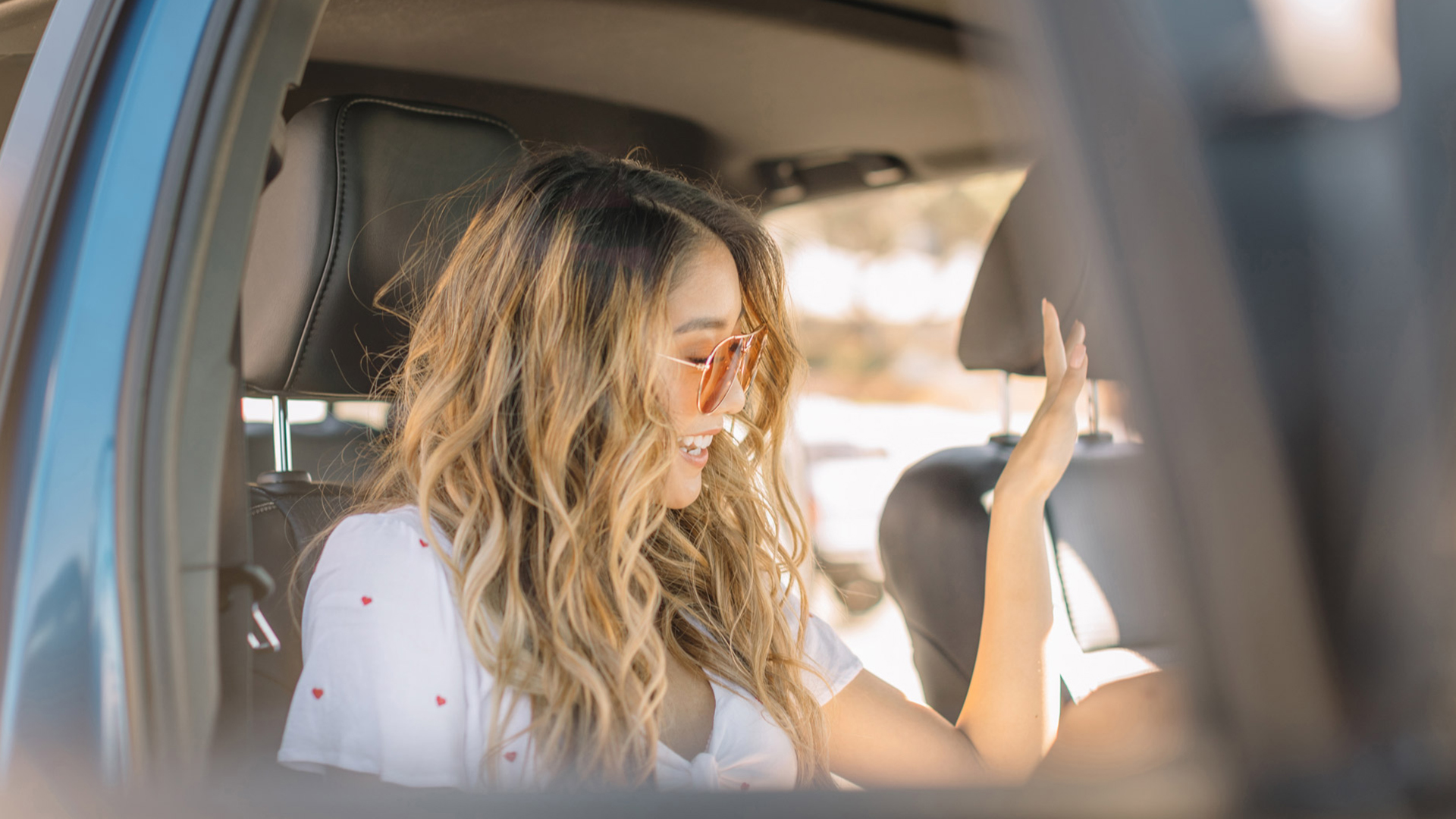 More bass in less space
Overview
The KTA-200M Mono Power Pack Amplifier produces 400-watts of Alpine's Exclusive Dynamic Peak Power for big subwoofer power in a small space.
Features
Alpine's Exclusive Dynamic Peak Power (DPP) Technology  
Remote Bass-Knob ready with the RUX-KNOB.2 (sold separately) 
PowerStack capable with the Alpine iLX-W650 (sold separately) 
Tech Specs
Product Dimensions: 7" x 1.5 " x 3.5 "
Alpine's Class D Amplifier Circuit w/ Dynamic Peak Power (DPP)
200W x 1 RMS (4Ω, 14.4V, ≤1% THD+N)
200W x 1 RMS (2Ω, 14.4V, ≤1% THD+N)
400W x 1 DPP (4Ω, 14.4V, ≤1% THD+N)
S/N >80dB (ref. 1W into 4Ω)
THD+N ≤0.1% (ref. 10W into 4Ω)
Single-side 22-pin connector
RCA inputs (Low range=0.2-4V)
Sound controls; Crossovers-Off/60Hz/80Hz/120Hz Linkwitz Riley LP Filter @ -24dB/Oct. (selectable); Input gain setting (variable)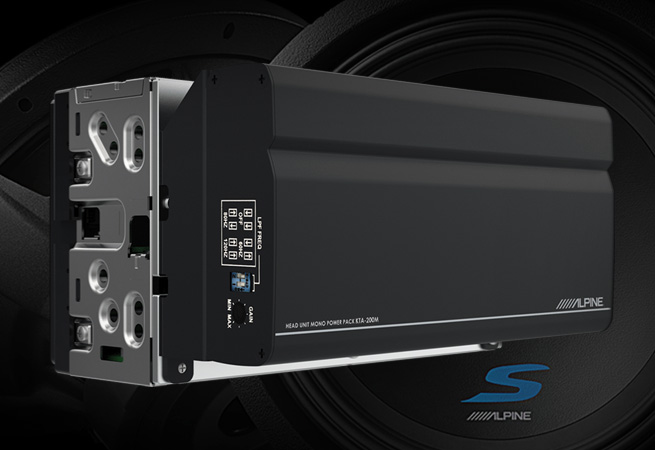 A Simple Way to Add Bass
If you're craving the impact of bass in your sound system but don't have the room in your budget or vehicle for a traditional amplifier, start your journey to better sound with the compact KTA-200M. With the highest performance value on the market, this mono-power amp provides an easy upgrade path to add more bass to your sound system.
BIG Sound in a Small Package
Utilizing Alpine's exclusive Dynamic Peak Power (DPP) technology, the 200-watt KTA-200M delivers bursts of power to meet the peak demands of your music effectively rising to 400-watts and then rolling back to maintain efficiency. The result is crisp, clean music at all volumes.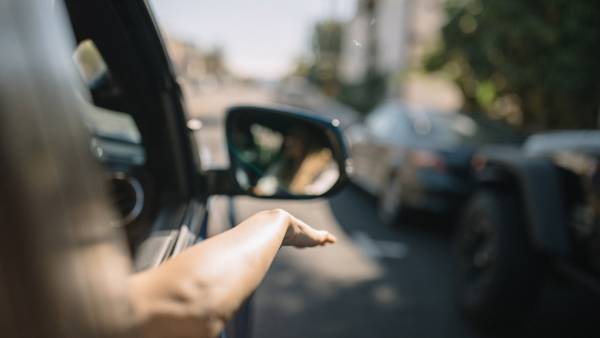 Clean bass at high volumes
Reliable Power Handling
New to the KTA-200M, a voltage adapting input circuit is included to maintain the maximum source signal level without clipping. This ensures that the KTA-200M can continue to produce powerful, clean bass even at higher volumes with dynamic musical passages. 
PowerStack Capable
The KTA-200M utilizes Alpine's compact Power Pack design to fit in hidden areas like a glove box or behind a radio to optimize power and space in your vehicle. Mounted behind the iLX-W650 7-Inch Mech-Less Audio/Video Receiver, the KTA-200M becomes the newest PowerStack product, for an easy, hideaway bass solution that adds more power to the sound system while occupying the same depth as a traditional 2-DIN radio.
Remote Bass Knob Ready
The KTA-200M has input capability to add an optional RUX-KNOB.2 Remote Bass Control Knob (sold separately). The remote bass knob controls the bass in your subwoofer by adjusting the gain on your amplifier for quick bass adjustments when needed.