Cirrus Screens Nero Series Fixed Frame, Thin Bezel Projector Screen - CS-100NERO-178G3

Cirrus Screens Nero Series Fixed Frame, Thin Bezel Projector Screen - CS-100NERO-178G3
CS-100NERO-178G3
Beauty, Performance, Design
When thin isn't thin enough, our Nero series of screens brings all the performance of the Stratus series with next to no frame. For the customer who needs a sleek installation, the Nero series fits in seamlessly with any décor.
Our screen materials have been engineered to perform best in class colour reproduction and uniformity. All our screens have been optimized for 4k, 1080p, LED, lamp based, and laser projectors.
0.8 gain ultra high contrast Raven screen
0.8 gain Slate Gray screen
1.0 gain Reference Pearl White screen
Works well with Lamp, Laser based projectors
16:9 aspect ratio
Optimized for 4K, UHD , and 1080p content
2-year warranty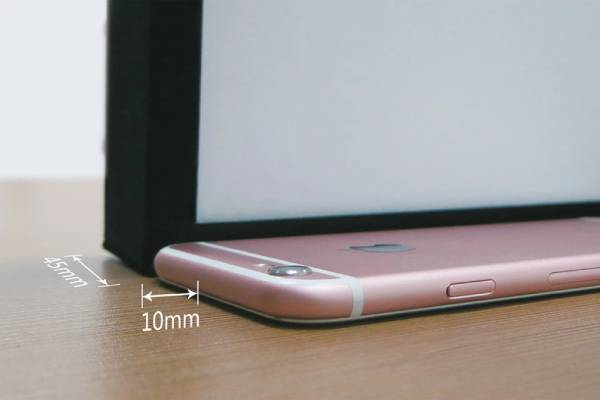 Specifications
Frame -Height
49 7/8"
Frame -Length
87 25/32"
Viewing Area -Width
87"
Viewing Area -Height
49"