Cirrus Screens Nimbus Series Pull Down Projector Screen - CS-100N-178G3

Cirrus Screens Nimbus Series Pull Down Projector Screen - CS-100N-178G3
CS-100N-178G3
Durability, Performance, Design
The Nimbus Series from Cirrus Screens is designed in Canada. Our most versatile screen, the Nimbus fits perfectly in any media room, or commercial installation.
Our screen materials have been engineered to perform best in class colour reproduction and uniformity. All our screens have been optimized for 4k, 1080p, LED, lamp based, and laser projectors.
Available with 0.8 gain high contrast Slate Gray screen
Works well with Lamp, Laser, and LED based projectors
16:9 aspect ratio
Optimized for 4K, and 1080p content
Elegant design
Easy to install
Controlled return retraction system
Easy to set locking position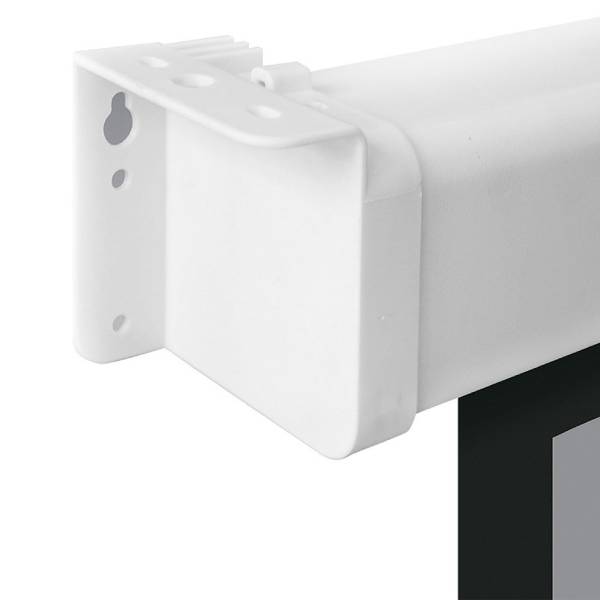 Specifications
Viewing Area - Height
49"
Viewing Area - Width
87"
Viewing Area - Depth
3"
Casing - Height
3"
Casing - Length
94.09"