Dyson Hygienic Humidifier With Even Room Coverage In White Or Silver - AM10 (W)
Dyson Hygienic Humidifier With Even Room Coverage In White Or Silver - AM10 (W)
Free Shipping *

Or as low as $105.29/month over 6 months. Apply Now

Dyson Hygienic Humidifier With Even Room Coverage In White Or Silver - AM10 (W)
AM10 (W)
$599.99
Free Shipping *

Or as low as $105.29/month over 6 months. Apply Now
The most hygienic humidifier with even room coverage.
The Dyson air humidifier projects hydrated mist evenly throughout the whole room using Air Multiplier™ technology.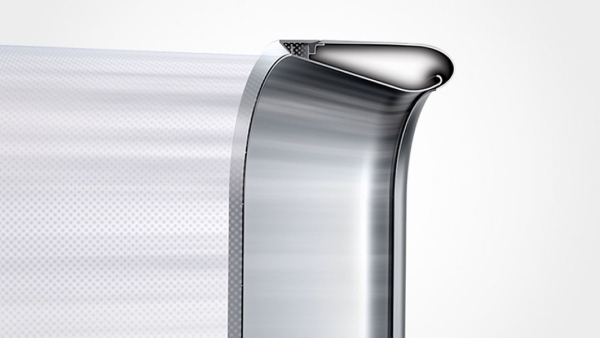 Air Multiplier™ humidifier technology
Draws in surrounding air, creating a powerful stream of uninterrupted, humidified airflow.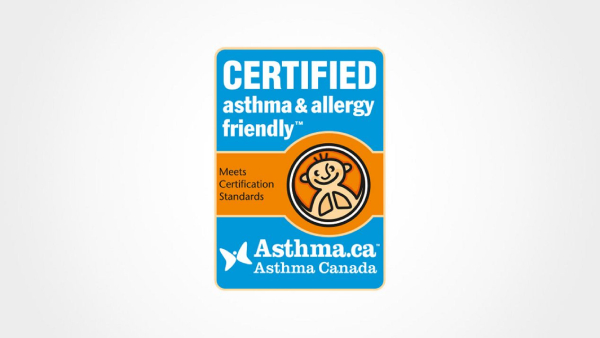 Independently accredited
The Dyson air humidifier AM10 has been approved by three independent foundations.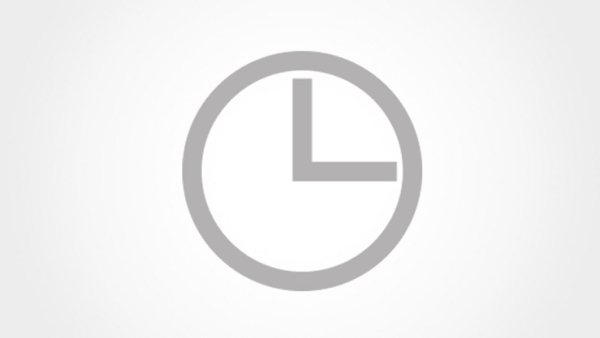 Sleep timer
Can be programmed to turn off after preset intervals, ranging from 15 minutes to 9 hours.
Remote control
Precise airflow settings. Magnetized to store neatly on the machine.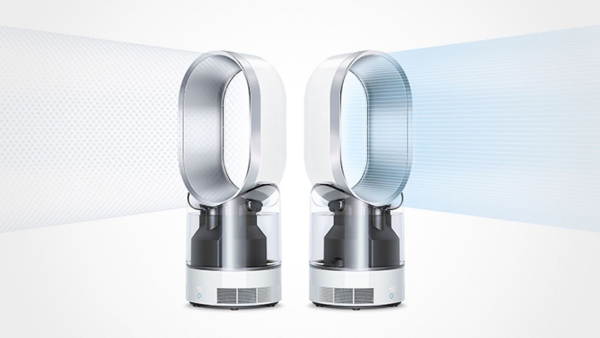 Dual functionality
Hygienic, even humidification year-round – with high-velocity air to cool you in summer.
Intelligent climate control
Measures temperature and humidity, adjusting automatically to create a comfortable environment.
Specifications
Airflow at max. setting
460 l/s
Amp diameter
240 mm
Base diameter with plate
222 mm
Cord length
2 m
Air treatment type
Humidifier
Format
Desk
Weight
3.53 kg
Height
579 mm
Length
135 mm
Width
240 mm