EluneVision 123" 16:10 Titan Tab Tension Motorized Screen - EV-T2-123-1.2-16:10

Or as low as $184.26/month over 6 months. Apply Now

EluneVision 123" 16:10 Titan Tab Tension Motorized Screen - EV-T2-123-1.2-16:10
EV-T2-123-1.2-16:10
$1,049.99
Literature
Titan Tab-Tensioned
Experience flawless content projection with the ease of a motorized screen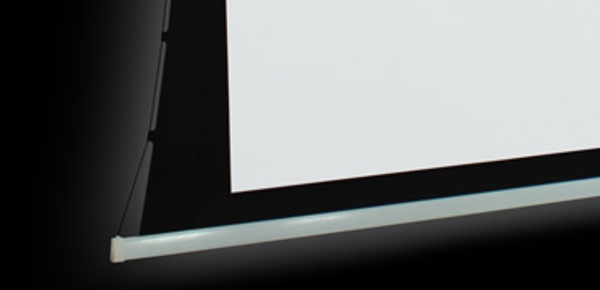 Pure-Flat Tensioning System
EluneVision's Titan screens use a tab-tensioning system designed to keep the screen flatter than a regular motorized screen, both initially and over time. While the material of all motorized screens tends to start sagging over time, the Titan's tab-tensioning system helps keep the screen flat, allowing the user trouble-free enjoyment for many years.
Powder Coated Aluminum Housing
The Titan series screens have a sleek, white aluminum housing that is both durable and attractive. Our specially designed professional square housing allows the introduction of a rail mounting system which gives you the freedom to place the mounting brackets where you want. This ensures that installation is a breeze.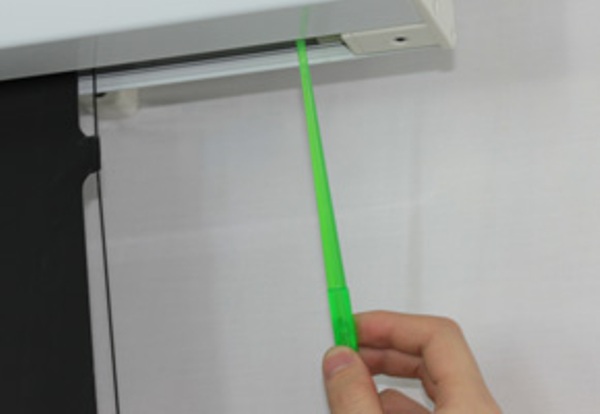 Designed with Easy Installation in Mind
EluneVision's Titan screens are designed to be hung from the wall, fixed to the ceiling or even hang from a chain. Installation with Titan screens is easy and extremely fast. The screens come with a rail mounting system which means you have the freedom to place the mounts where you want. This greatly simplifies installation and shortens setup time. The mounting brackets support ceiling mounting, chain mounting and wall mounting.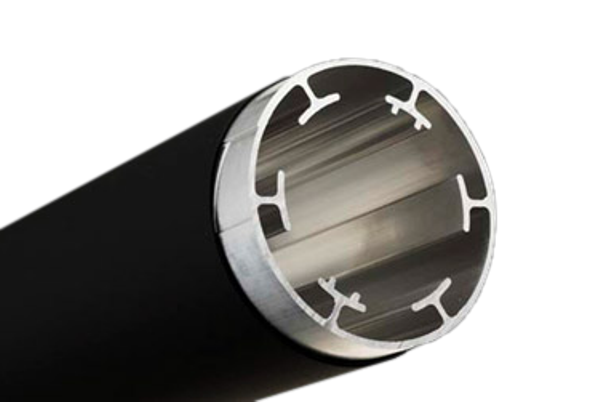 Larger Diameter Roller Tube Reduces Screen Curling
The screen material is rolled onto a large diameter roller tube, making the screen surface flatter, as there is less curvature in the material when it is rolled up, versus the smaller roller tubes commonly employed by most screen manufacturers. A surface that is wrinkle-free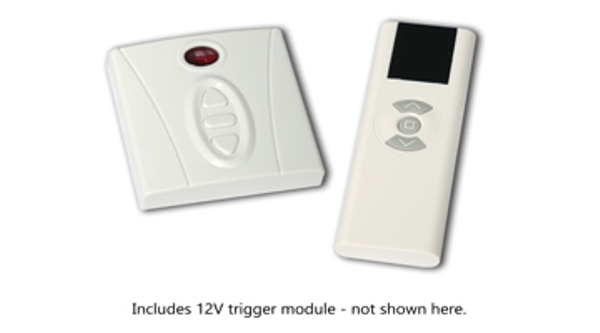 Remotes and Wall Control Offering Ease of Use
The Titan series comes with wall control panel, 110V outlet plug, as well as two remotes – one IR and one RF remote control. This ensures our screens can be operated under a variety of situations with the upmost ease. Furthermore, the 110V plug means you can get our screens up and running quickly and easily.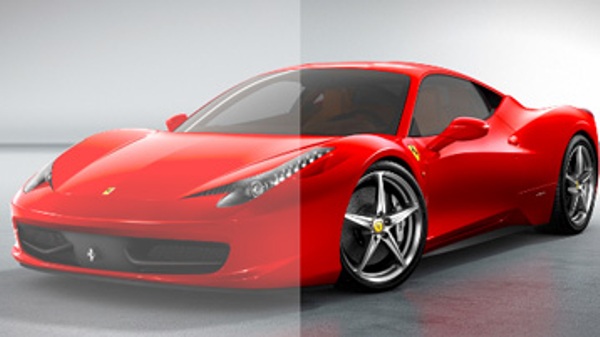 Triple-Layered, Fiberglass-Enforced Screen Material
The Titan series uses an extremely durable, heavy duty, triple layered material. The first layer is consists of the optical viewing surface. The second layer is a thick fiberglass layer giving the material strength and durability. The last layer is a fully black material that is opaque to all visible light.
Specifications
Black Drop
15 ¾"
Tension Bar Length
108 ¾"
Housing Length
117"
Viewable Height
65"
Viewable Width
104 ¼"
Screen Size (diag.)
123