EluneVision 137" 16:10 Luna Motorized Non-Tension Screen -EV-E-137-1.2

Or as low as $131.61/month over 6 months. Apply Now

EluneVision 137" 16:10 Luna Motorized Non-Tension Screen -EV-E-137-1.2
EV-E-137-1.2
$749.99
Literature
Luna Motorized Screen
Bring ease and control into your life with a stop-control motorized screen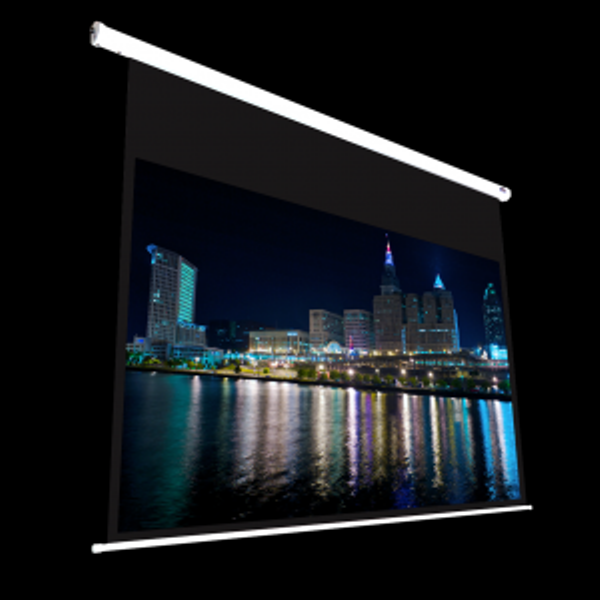 Heavy Bottom Metal Tension Bar Keeps the Screen Flat
A weighty steel bottom bar is used despite the extra costs added to the manufacturing of the screens. The extra weight of the steel bar keeps the screen in great condition after years of use.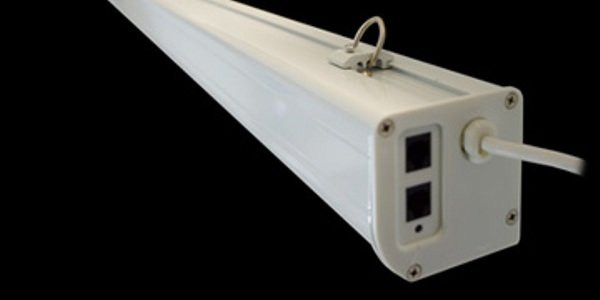 Powder Coated Alloy Screen Housing
The Luna series screens have a sleek, white aluminum housing that is both durable and attractive. Depending on the size of the screen, the aluminum casing comes in square or hexagonal format. Our professional square housing allows the introduction of a rail mounting system which gives you the freedom to place the mounting brackets where you want.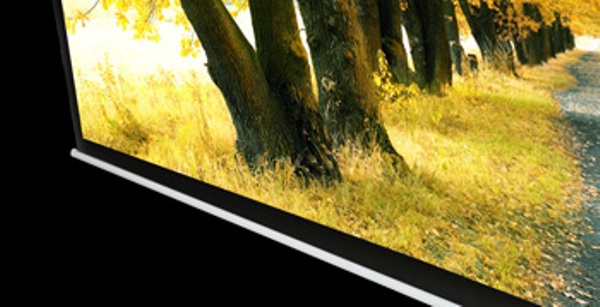 Black Borders for Enhanced Contrast
It seems like a small feature to have black borders around the viewing area, but it should not be underestimated. Having black borders improve the perceived brightness and contrast of a projected image by surrounding the projected images in black. This adds both punch and brightness.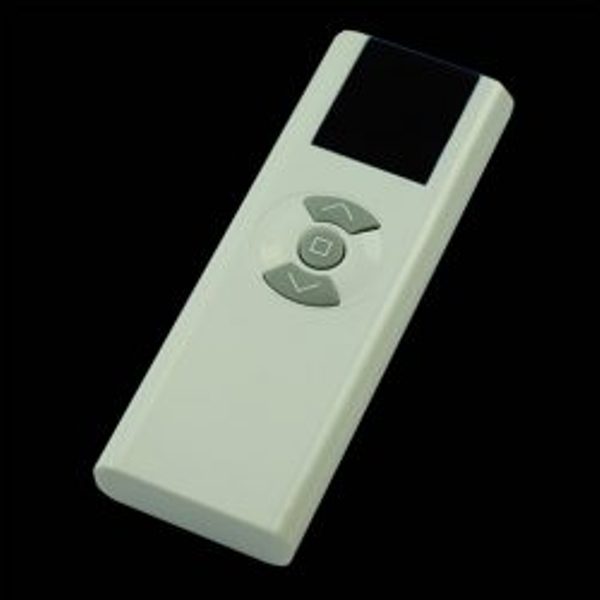 Remote and Wall Control Offering Ease of Use
The Luna series comes with wall control panel, 110V outlet plug, and remote control. This ensures our screens can be operated under a variety of situations with the upmost ease. Furthermore, the 110V plug means you can get our screens up and running quickly and easily.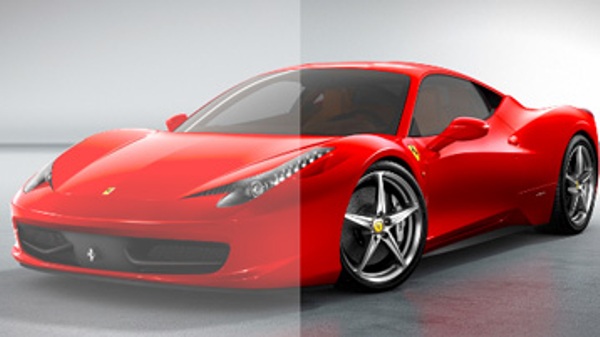 Triple-Layered, Fiberglass-Enforced Screen Material
The Luna series uses an extremely durable, heavy duty, triple layered material. The first layer is consists of the optical viewing surface, which is available in any one of our five materials. The second layer is a thick fiberglass layer giving the material strength and durability. The last layer is a fully black material that is opaque to all visible light.

Specifications
Screen Size (diag.)
137"
Viewable Width
116"
Viewable Height
72 ½"
Housing Length
128"
Tension Bar Length
121"
Black Drop
8"