EluneVision 150" 16:9 In Ceiling Motorized Screen- EV-IC-150-1.2

Or as low as $154.75/month over 12 months. Apply Now

EluneVision 150" 16:9 In Ceiling Motorized Screen- EV-IC-150-1.2
EV-IC-150-1.2
$1,799.99
Literature
Unique Mounting Solution Saves Time and Money: No Drywall Patching Required!

The EluneVision In-Ceiling motorized screen is built for installation versatility. Whether its a corporate boardroom installation, or a home theater renovation, the screen can be mounted using a variety of methods, including steel rods (provided), aircraft cables, or by a direct bolt on method.
Seamless Integration Into Your Home or Office
The EluneVision In-Ceiling series screens have a sleek, white aluminum housing that is both durable and attractive. Our specially designed housing allows the screen to completely retract into the ceiling, resulting in a sleek, seamlessly integrated projection system for your home or office.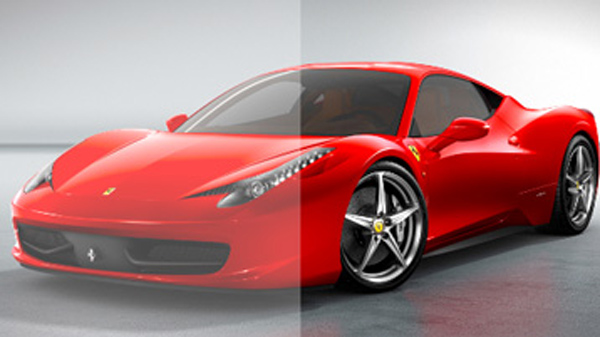 Triple-Layered, Fiberglass-Enforced Screen Material
The In-Ceiling series uses an extremely durable, heavy duty, triple layered material. The first layer is consists of the optical viewing surface. The second layer is a thick fiberglass layer giving the material strength and durability. The last layer is a fully black material that is opaque to all visible light.
Screen Drop Limit Controls
The EluneVision In-Ceiling screen has drop limit controls, allowing the user to set how far the screen will drop down automatically. Just unscrew the screen cover, and adjust with the limit adjustment tool. This eliminates the need to manually stop the screen every time you want to use it instead, you simply set up the limit once.
Remotes and Wall Control Panel
The In-Ceiling series comes with wall control panel, 110V outlet plug, as well as two remotes one IR and one RF remote control. This ensures our screens can be operated under a variety of situations with the upmost ease. Furthermore, the 110V plug means you can get our screens up and running quickly and easily.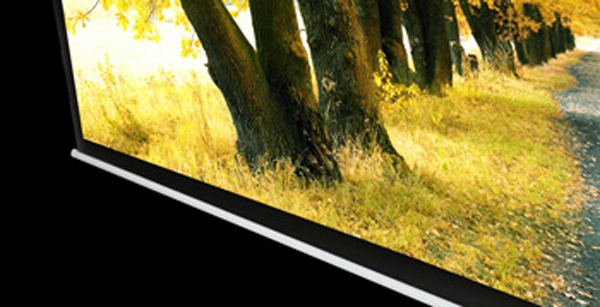 Black Borders for Enhanced Contrast
It seems like a small feature to have black borders around the viewing area, but it should not be underestimated. Having black borders improve the perceived brightness and contrast of a projected image by surrounding the projected images in black. This adds both punch and brightness.
Easy Access to Motor and Controls
The EluneVision In-Ceiling screen features an easy to remove screen panel, allowing you to access the screen material and the motor without removing the housing. This means that you will absolutely never have to remove the housing from the ceiling, whether you need to modify/change the motor settings, install a 12V trigger or adjust the drop limits of your screen.
Specification
Screen Size
150"
Viewable Width
130 ½"
Viewable Height
73 ½"
Housing Length
143 ½"
Housing length W/Caps
150 ½"
Tension Bar Length
136"
Black Drop
11 ¾"