EluneVision 92" 16:9 Elara Fixed Frame Screen EV-F-92-1.2

Or as low as $91.25/month over 6 months. Apply Now

EluneVision 92" 16:9 Elara Fixed Frame Screen EV-F-92-1.2
EV-F-92-1.2
$519.99
Literature
Elara Fixed Frame
Performance and elegance to add a touch of style to your home theater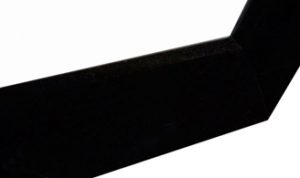 High Density Ultra-Black Velvet-Covered Aluminum Frames
Rich and elegant velvet covered aluminum frames means that any overscan from your projector is perfectly absorbed and not reflected. Our screens create a surrounding black frame that gives more punch to the projected image. Tight manufacturing tolerances also mean that the screen corners join together perfectly without seams.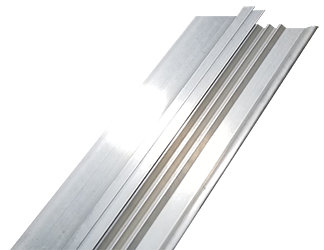 3″ Solid Single-Cast Aircraft-Grade Aluminum Frames
EluneVision's Elara/Elara II series screens use only the best solid aerospace grade aluminum frames that will not deform under any conditions. The frames are cast as a single piece and therefore do not have any weak points where it might break or deform under strain.
The 45 degree edges of the frames are cut using an industrial high precision CNC laser cutter, ensuring only the highest precision cuts. This means that the corners line up perfectly, creating a seamless frame with no visible joins at the corners.
Adaptive Twin Tension System for a Perfectly Flat Screen
True picture perfection can't be achieved if your screen is wrinkled or creased. We've developed a tensioning system that takes care of it and guarantees a perfectly flat surface to increase your projector's performance. Our signature Adaptive Twin Tensioning System is multi-directional: a frame tensioning system that anchors the screen at multiple points to the frame, and equalization rods around the screen perimeter to evenly distribute tension.
Triple-Layered, Fiberglass-Enforced Screen Material
The Elara/Elara II series uses an extremely durable heavy duty, triple layered material. The first layer is consists of the optical viewing surface, which is available in any one of our five materials. The second layer is a thick fiberglass layer giving the material strength and durability. The last layer is a fully black material that is opaque to all visible light.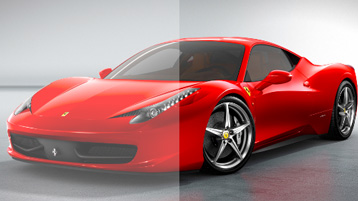 Customize your Screen
At EluneVision, we believe in building the screen to match your requirements. This means we can build, within 2-3 weeks, the screen size and material of your choice. We can even offer different sizes of frames, 3 inches or 5 inches for that extra luxurious touch. Our EluneVision Elara Fixed screens are available with Cinema White 1.2 Gain or Cinema Grey 1.1 Gain Material. Each one of these materials is optimized for different commercial and home theater settings.
Easy Step-by-Step Installation
EluneVision Elara/Elara II series screens come with step by step picture instructions that are precise and clear. Typically, all you need is floor space and 45 minutes to assemble our screens. We try to make it as easy and as hassle free as possible to assemble our products.
Elara series includes wall brackets which allow you to install the screen safely and easily by hanging the screen much like a large picture frame. The wall brackets are kept out of sight behind the screen and the screen is held less than an inch from the wall.
Specification
Screen Size (diag.)
92"
Viewable Width
80"
Viewable Height
45"
Overall Width
86 ½"
Overall Height
51 ½"
Bezel Size
3 ¼"