Kenwood Compact 4-Channel Digital Amplifier - KAC-M1814
Free Shipping

Or as low as $40.19/month over 6 months. Apply Now

Kenwood Compact 4-Channel Digital Amplifier - KAC-M1814
KAC-M1814
$229.00
Peak Power 400W
Conformal Coating for Marine and Other use.
Speaker Level Input with Signal Sensing Turn on.
Bridgeable Connection.
Compact design ( W)5-11/16" x (H)1-3/4" x (D)3-7/8"
Key Features
CTA-2006 Compliant
Class D
2 Ohms Load Capability
Speaker Level Input
Signal Sensing Turn-on
Variable Low-Pass / High-Pass Filter
Conformal Coating
Terminal Cover
Power MOS-FET Switching Power Supply
Extruded Aluminum Heat Sink Design
A B Independent Gain Adjustment
Multi-Application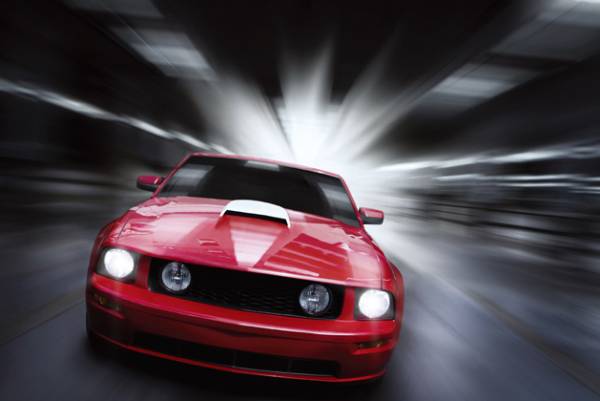 For Automobile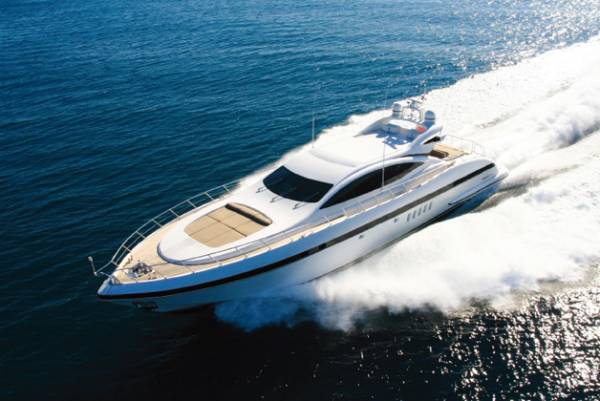 For Marine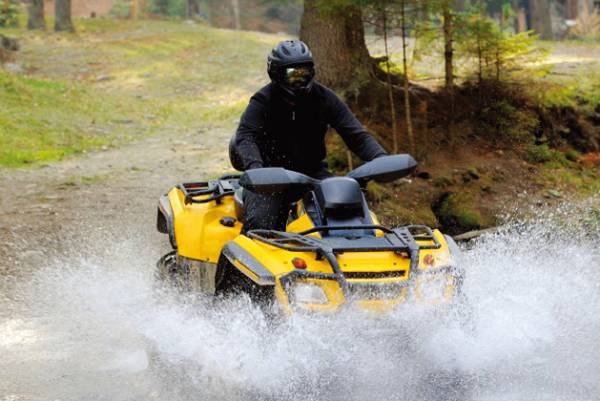 For ATV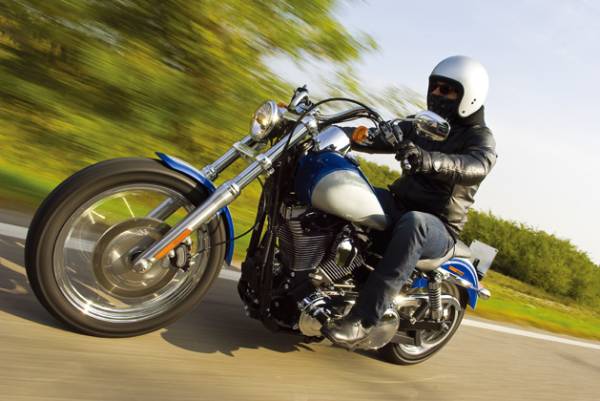 For Motorcycle
KAC-M1814 Compact Class-D amplifier supports louder volume for Car, Marine and Motorsports users with low-noise.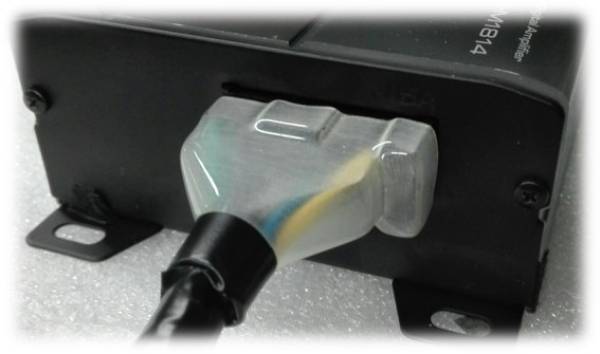 Plastic covered connector helps to keep out water and dust.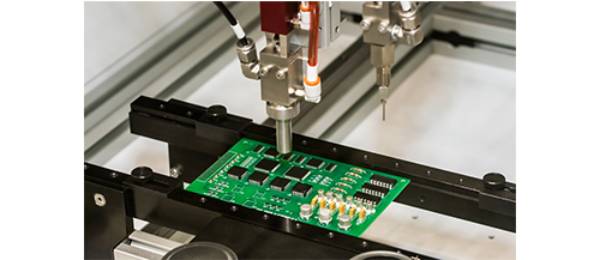 Conformal Coating provides vibration resistance and helps prevent the PCB from rusting.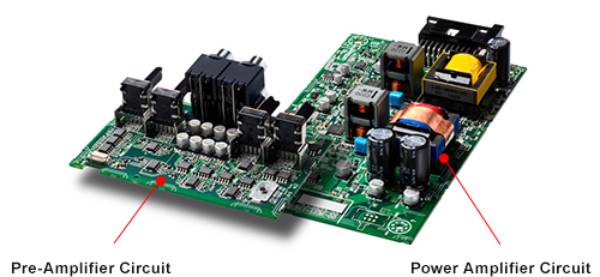 Pre-amp and Power-amp sections are separated to reduce radiation noise.
Compact design with controlable interface to adjust the sound from a receiver.
Filter Frequency Control (A.ch/B.ch)
Filter Switch to apply HPF / OFF / LPF (A.ch/B.ch).
Line In terminal
Input Sensitivity Control (A.ch/B.ch)
CEA-2006 Primary Ratings
Power Output
45Watts RMS x 4 at 4 Ohms, ≤1%THD+N
Signal-to-Noise Ratio
82dBA (Reference: 1Watt into 4Ohms)
RMS Power at 14.4V
A/B (2 Ohms)
45Watts RMS x 4 at 4 Ohms, 1kHz , ≤1% THD+N
A/B (Bridged 4Ohms)
90Watts RMS x 2 at 4 Ohms, 1kHz, ≤1%THD+N
Specifications
Signal to Noise Ratio
98dB (Reference: Rated Power into 4Ohms at 14.4V)
Frequency Response
20Hz-20kHz (+0dB, -1dB)
Input Impedance
10k ohm
Speaker Impedance
4Ω ( 2Ω to 8Ω allowable)
Bridged Connection
4Ω to 8Ω allowable
AUDIO SECTION
Low-pass Filter
50-200Hz, -12dB/oct (A/B CH)
High-pass Filter
50-200Hz, -12dB/oct (A/B CH)
RCA Input Sensitivity
0.2 (V) - 5.0 (V)
Speaker Level Input Sensitivity
4.0 (V) - 12.0 (V)
TERMINAL
Connector with DC Cable
Yes
RCA
A/B
General
Dimensions(WxHxD)
145[mm] x 45 [mm] x 99 [mm] 5-11/16 inch x 1-3/4 inch x 3-7/8 inch
Weight (kg)
0.7 [kg] 1.5 [lbs]
Operating Voltage
14.4V(11-16V allowable) [V]
Current Consumption
15 [A]
Specifications
Amplifier Type
Class D
Maximum Power Output
MAX POWER
400W