Sonora 175 Series Pedestal Stand With Metal And Glass - 175PE352-D-N
Free Shipping Available*

Or as low as $87.74/month over 6 months. Apply Now

Sonora 175 Series Pedestal Stand With Metal And Glass - 175PE352-D-N
175PE352-D-N
$499.99
175PE352 - PEDESTAL STAND
The Sonora 175PE352-D-N pedestal stand features an easy swivel rear post for rotating the attached flat panel screen up to 45° in either direction. This Plasma/LCD stand also features three tempered dark glass shelves, sleek black gloss aluminium posts and a convenient cable management system. Perfect for installations where wall hanging is not an option. Curved glass with smooth rounded edges makes this a very appealing stand that will fit discretely in any room.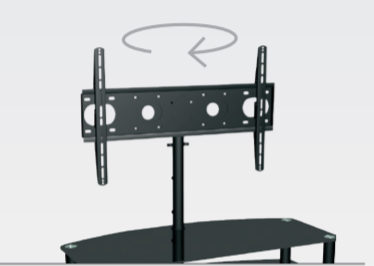 EASY SWIVEL FUNCTION
Easily rotate flat panels screen up to 45° in either direction.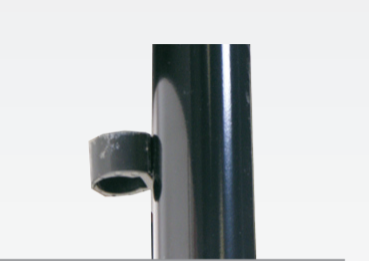 CABLE MANAGEMENT
Cable management clips located behind the rear post channel keeps unsightly wires hidden.
BRACKET INCLUDED
The 175PE352-D-N includes a Plasma/LCD bracket designed for 46-52" screens.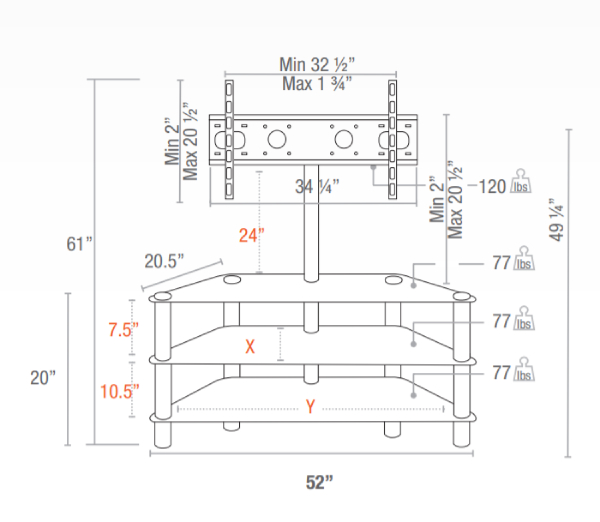 Top Shelf thickness 8 mm
Lower Shelf thickness 8 mm
X= Usable Shelf Depth 20½"
Y= Usable Shelf Width 46½"
Curved glass shelves with smooth rounded edges