Sony INZONE Buds Truly Wireless Noise Cancelling Gaming Earbuds - WFG700N/W
Sony INZONE Buds Truly Wireless Noise Cancelling Gaming Earbuds - WFG700N/B
Sony INZONE Buds Truly Wireless Noise Cancelling Gaming Earbuds - WFG700N/W
Sony INZONE Buds Truly Wireless Noise Cancelling Gaming Earbuds - WFG700N/W
WFG700N/W
$269.99
Your compact competitive edge
With the INZONE Buds you will enjoy low-latency truly wireless earbuds, with a long battery life and packed with technology to help you win.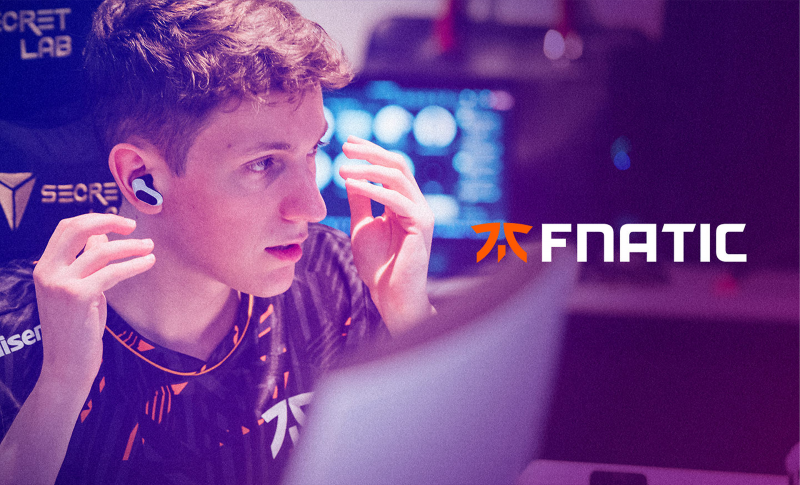 Refined for Victory. Advised by Fnatic
Gaming excellence by Fnatic Pro-Player met INZONE development. INZONE Buds is here through the collaboration.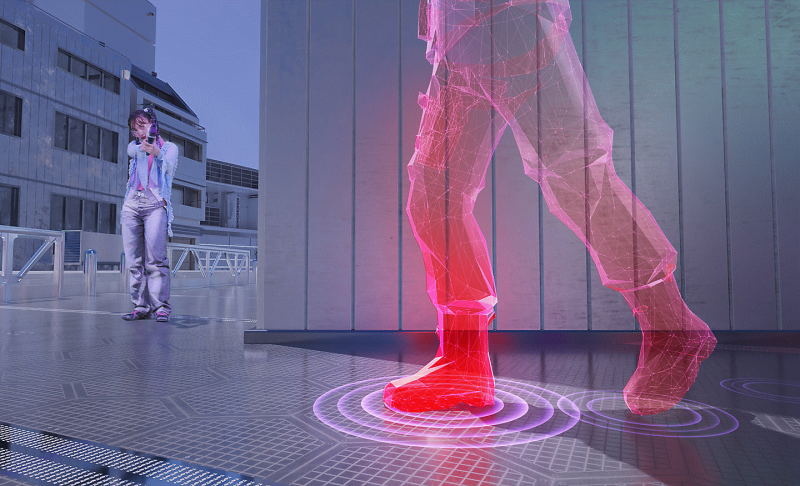 Superior sound helps you stay on top
Compact and fully wireless without compromising on sound. The INZONE Buds use an 8.4-mm driver, noise cancelling technology, and spatial sound personalization for the user's ear, to give you quality and realism that you'd never expect from such a compact casing.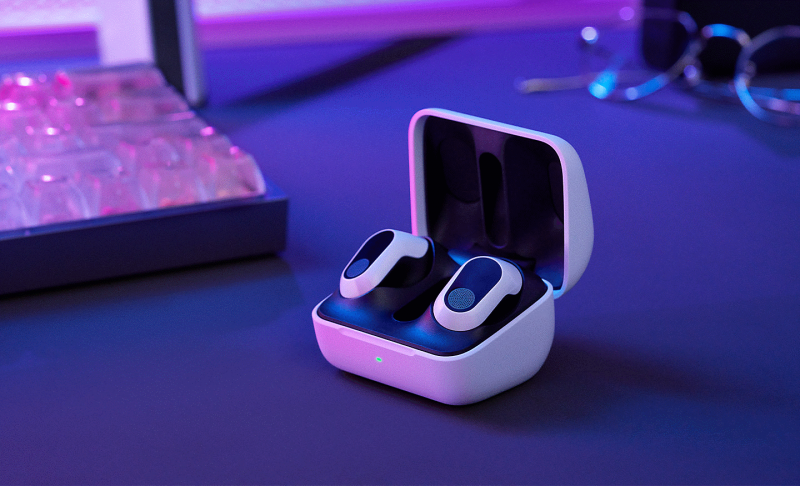 Industry-leading 12-hour battery that goes the distance0
The new low-power-consumption processor L1 provides up to 12 hours0 of battery life in the headphones, with up to 24 hours of total battery life with the charging case. With the industry's longest battery life1, the INZONE Buds are ready to power longer sessions and revolutionize your gaming.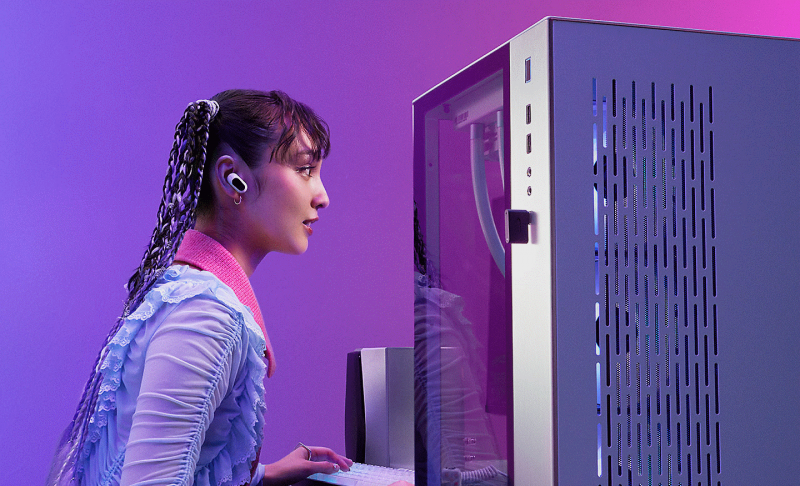 Low Latency allows enhanced precision
A USB-C® dongle connection provides latency of less than 30 ms so there will be nothing to hold you back.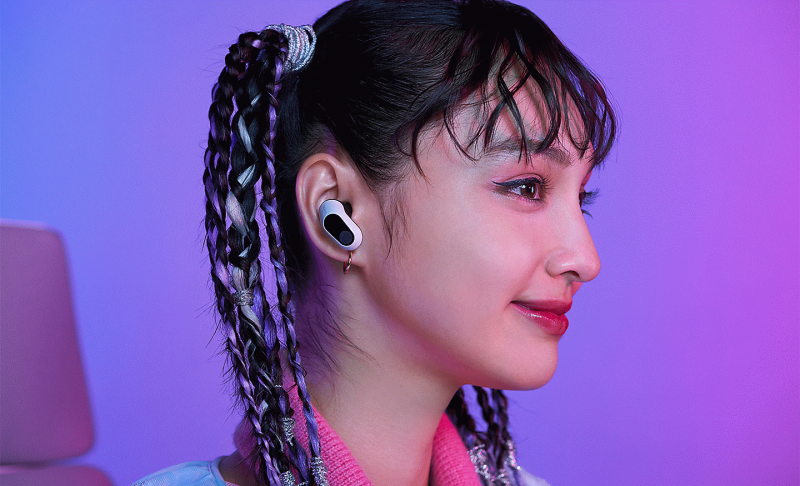 Increased comfort. More gaming.
With a truly wireless design, compact size and lighter contact in-ear, you can enjoy longer gaming sessions in greater comfort.
Noise Cancelling
QUICK ATTENTION
Yes
AMBIENT SOUND
Yes
WIRELESS
BLUETOOTH EFFCTIVE RANGE
Approx. 30ft
Noise Cancelling
NOISE CANCELLING
Yes
WIRELESS
BLUETOOTH VERSION
Version 5.3
LE AUDIO SUPPORTED AUDIO FORMAT(S)
LC3
LE AUDIO PROFILE
TMAP,CSIP,MCP,VCP,CCP
LE AUDIO
Yes
2.4 GHZ
Yes
Battery
BATTERY LIFE(CONTINUOUS COMMUNICATION TIME)
USB transceiver connection: Max. 12 hours (NC OFF)/Max. 11 hours (NC ON), Bluetooth (LE Audio) connection : Max. 11 hours (NC OFF)/Max. 10 hours (NC ON)
BATTERY LIFE
USB transceiver connection: Max. 12 hours (NC OFF)/Max. 11 hours (NC ON), Bluetooth (LE Audio) connection : Max. 24 hours (NC OFF)/Max. 18 hours (NC ON)
QUICK CHARGE
5 minutes for 1 hour of play
BATTERY CHARGE TIME
Appox. 2 hrs
Headphone
360 SPATIAL SOUND FOR GAMING
Yes
Microphone
MICROPHONE MUTE
Touch
Headphone
WATERPROOF
IPX4 equivalent
DRIVER UNIT
8.4 mm
Size & Weight
WEIGHT
Appox. 6.5 g x 2
Headphone
HEADPHONE TYPE
Closed,dynamic
Specifications
WHAT'S IN THE BOX
Charging case,Hybrid silicone rubber earbud tips,Reference guide,USB cable,USB transceiver,Warranty card