EluneVision 100" 16:9 Reference 4K Tab-Tension Motorized Screen EV-T3-100-1.0

Or as low as $236.90/month over 6 months. Apply Now

EluneVision 100" 16:9 Reference 4K Tab-Tension Motorized Screen EV-T3-100-1.0
EV-T3-100-1.0
$1,349.99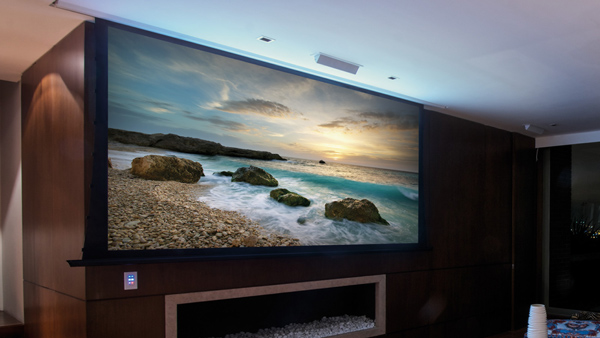 Reference Studio 4K Motorized Tab-Tensioned Screen
A new standard in performance and luxury.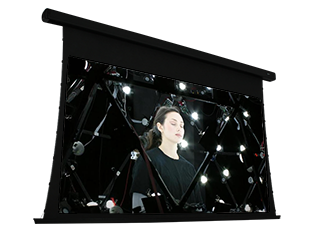 Reference Studio 4K Brings Your Movies to Life
The brightest colors you've ever seen on a screen. That's what you get when you include Reference Studio 4K in your theater. Boasting excellent performance in every aspect, the Reference aims to be the measuring bar to all screen materials for years to come. With an invisible micro-texture and a wide viewing angle, Reference Studio 4K is a screen that puts all contenders to shame.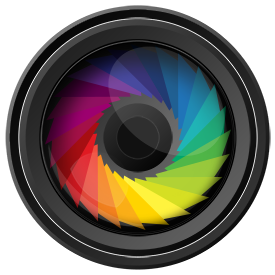 Neutral White Balance. Perfect Color Every Time
Imagine a perfect canvas in where you can paint your every dream. That's what our Reference Studio 4K 1.0 white gain material is like. With this perfect base, your colors appear brighter and more vivid than with regular screens. The neutral color balance means no color shifting, that is, the color you see on the screen will be identical to the source.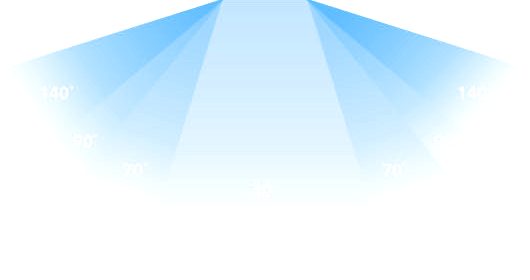 Even Light Diffusion for a Perfect Image from Any Angle
We believe the best screen should be invisible. That's why we've engineered our screen material to act as a near-perfect Lambertian diffuser. This means that your screen will evenly reflect light, making the screen virtually invisible to the audience. By evenly reflecting light with vibrant luminance from every angle, Reference Studio 4K guarantees a perfect reproduction with no sparkling, graininess, or color distortions.
Micro-texture Screen Surface. Engineered to be Invisible
When projecting image and video, every little bump and detail of the screen will show, effectively decreasing image resolution and sharpness. We've dedicated years of research to develop a screen material that boasts a super-smooth micro texture that's virtually invisible. The texture of the Reference Studio material is so fine that the image remains sharp with near perfect pixel accuracy, even with the latest 4K projectors.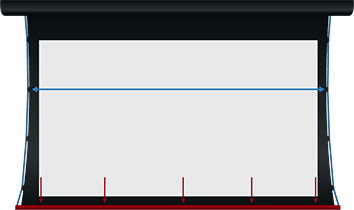 Smooth Projection Surface with Pure-Flat Technology
Creased and wrinkled screens are a thing of the past with our Pure-Flat Tensioning System. It involves two tensioning stages: first we've added a heavy-duty steel weight bar at the bottom which provides vertical tension of the screen. The second stage uses tabs held under tension by aircraft cable at each side, providing horizontal tension. Together, this ensures a smooth surface, preventing curling and delivering a wave-free screen for years to come.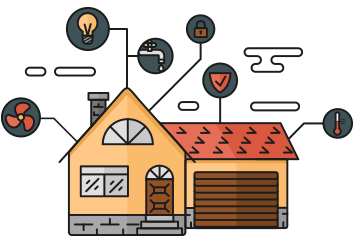 Seamless Integration with your Smart Home System
Your home automation system controls everything around your house, so why should your Home Theater be any different. By including a motorized screen into your household you will be able to manage and control everything from your favorite control system. Our motorized units feature a conventional 12V trigger, as well as a versatile Universal Wireless Trigger that can be used on other devices as well.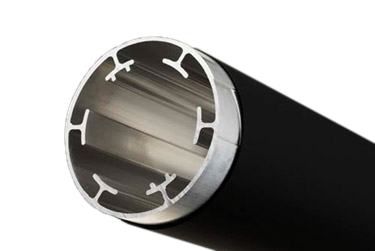 Enjoy the Benefits of Precision Engineering
The screen material is rolled onto a large diameter roller tube, making the screen surface flatter, as there is less curvature in the material when it is rolled up, versus the much smaller roller tubes commonly employed by most other screen manufacturers. It ensures that the screen surface is wrinkle-free and without any distortions to create the ideal surface for the movie to be projected upon.
Savour the Experience of Cinematic Perfection
The thrill of the the latest action movie. The seduction of a fine art-house classic. The chill of a creepy thriller. The art of the cinema is only truly known when you are able to let go of reality and slip into another world. Let the lights and sounds envelop you and transport you across time and space.
Specification
Screen Size (diag.)
100"
Viewable Width
87"
Viewable Height
49"
Housing length
107"
Tension Bar Length
103"
Black Drop
24"