EluneVision 92" 16:9 Reference 4K Fixed-Frame - EV-F3-92-1.0

Or as low as $171.09/month over 6 months. Apply Now

EluneVision 92" 16:9 Reference 4K Fixed-Frame - EV-F3-92-1.0
EV-F3-92-1.0
$974.99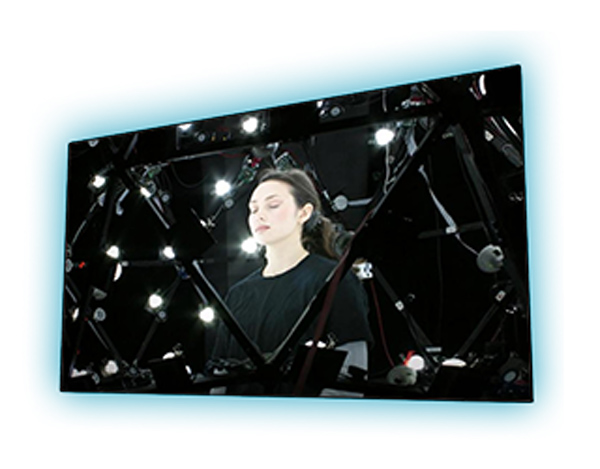 Reference Studio 4K Brings Your Movies to Life
The brightest colors you've ever seen on a screen. That's what you get when you include Reference Studio 4K in your theater. Boasting excellent performance in every aspect, the Reference aims to be the measuring bar to all screen materials for years to come. With an invisible micro-texture and a wide viewing angle, Reference Studio 4K is a screen that puts all contenders to shame.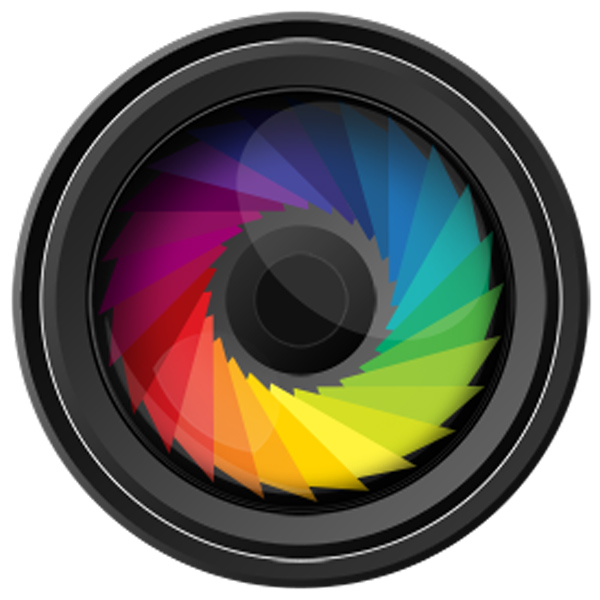 Neutral White Balance. Perfect Color Every Time
Imagine a perfect canvas in where you can paint your every dream. That's what our Reference Studio 4K 1.0 white gain material is like. With this perfect base, your colors appear brighter and more vivid than with regular screens. The neutral color balance means no color shifting, that is, the color you see on the screen will be identical to the source.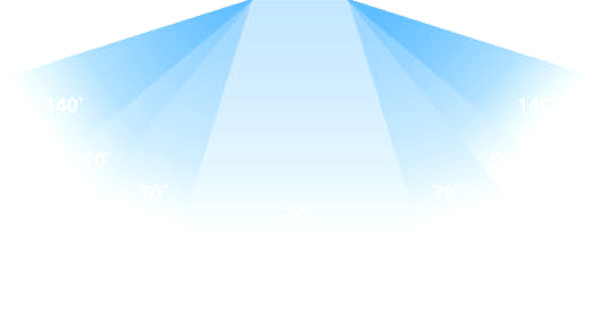 Even Light Diffusion for a Perfect Image from Any Angle
We believe the best screen should be invisible. That's why we've engineered our screen material to act as a near-perfect Lambertian diffuser. This means that your screen will evenly reflect light, making the screen virtually invisible to the audience. By evenly reflecting light with vibrant luminance from every angle, Reference Studio 4K guarantees a perfect reproduction with no sparkling, graininess, or color distortions.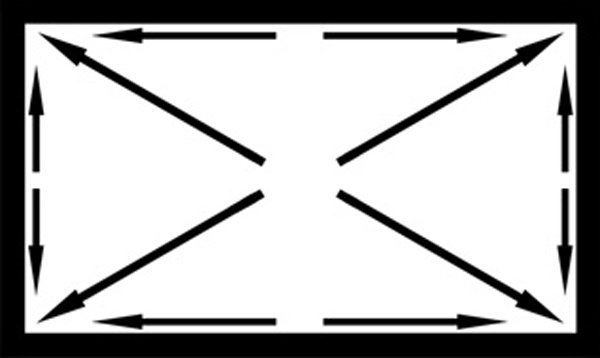 Adaptive Twin Tension System for a Perfectly Flat Screen True high-definition can't be achieved if your screen is wrinkled or creased. We've developed a tensioning system that takes care of it and guarantees a perfectly flat surface to increase your projector's performance. The Two Stage Tensioning System is multi-directional: a frame tensioning system that anchors the screen at multiple points to the frame with equalization rods around the screen perimeter to evenly distribute tension.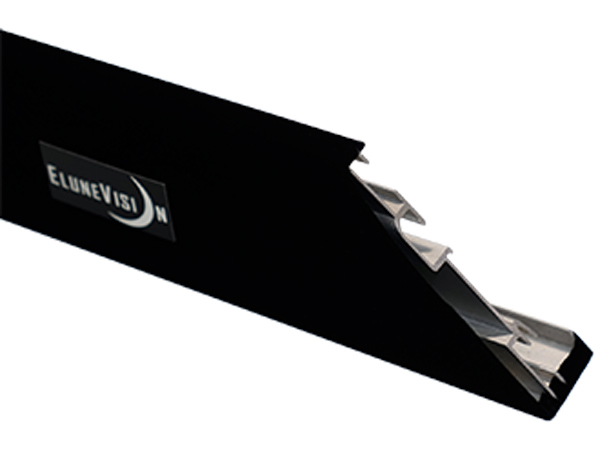 Reference Quality Frame for a Better Studio Grade Performance
The wide frames wrapped in high-density black velour were specially engineered to absorb any excess light, wherever it might come from. By making this stray light invisible, contrast and brightness are visibly heightened, making your content appear neat and sharp. With the fixed frame series, any overscan from your projector will be immediately absorbed by our Studio-grade black frames.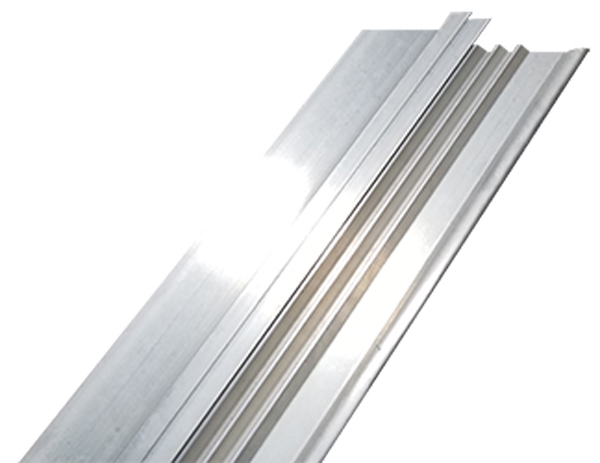 Built to Last with Aerospace-grade Aluminum Alloy
Aerospace grade aluminum is engineered to handle just about anything, and far more than it will ever see in your home. All Elunevision screen frames are built with the aerospace-grade aluminum alloy. Our high-tech manufacturing eliminates any weak points and avoids deformation under strain, guaranteeing you'll be enjoying your screen for years to come.
Specification
Screen Size
92
Viewable width
80
Viewable Height
45
Overall Width
88
Overall Height
53
Bezel Size
4